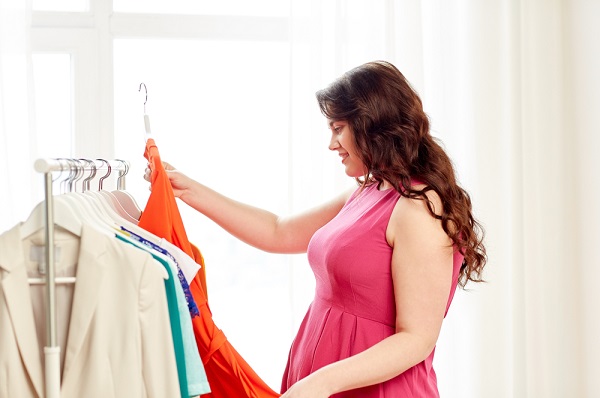 Popular high-street store New Look has been at the centre of a major controversy after it was uncovered that they were charging more for plus size clothing.
Maria Wassell said the store placed a "fat tax" on their plus sized range. She explained that a pair of green trousers were £22.99 in the plus size section, however, when she spotted the exact same pair of trousers in the standard size section they were £19.99, making them 15 percent cheaper than the plus-sized pair.
Many people have disagreed with Maria's accusation, stating that the store has a right to charge more for clothes from their Curves range.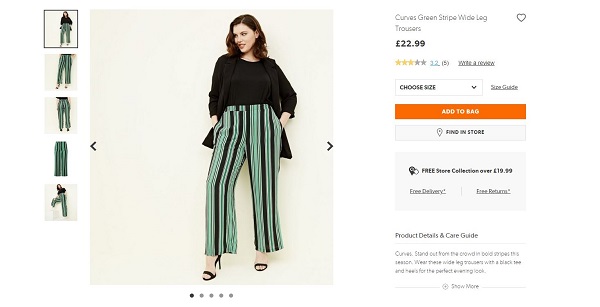 One Twitter user argued that plus size clothing needs more material, therefore, there is nothing wrong with charging more for them.
"I'm plus size, more fabric is required, more time to make the garment. Why shouldn't I pay more?" one user asked.
Another said, "New Look's 'fat tax' complaints are stupid, you're using more material and material costs money. It's like saying you can't charge me more for a bigger bag of pick n mix."
"Children's clothes are priced according to age in the same style. Why should these be any different?" another said.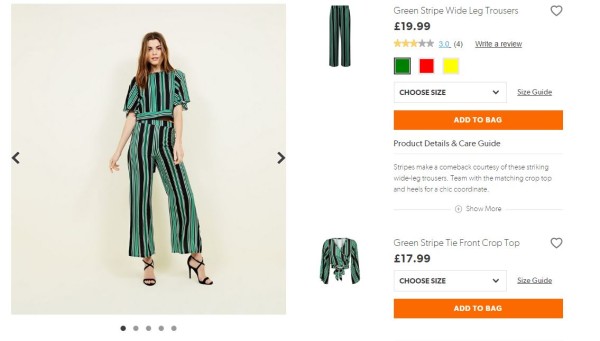 One woman shared, "I am plus size and noticed the price difference but wasn't offended by it. The £3 difference is reasonable considering they use more fabric than other sizes, if it was £10-£20 difference then I'd complain."
Another said it was a bad move, "I kind of see why it's done, but it's still pretty unfair as we're taxed into submission already, there's no need to start on our clothes!"
"Same amount of work no matter what size. What about petite or short do they pay less than tall and large?" one asked.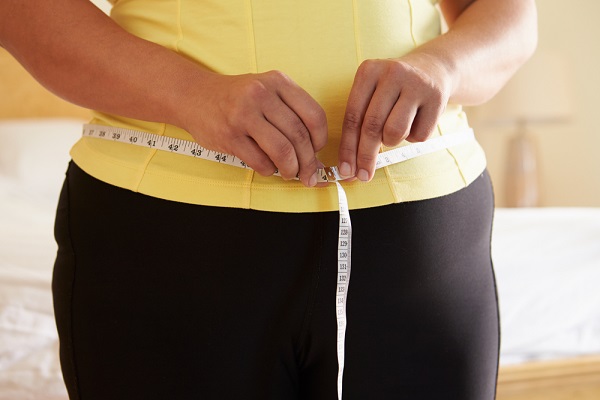 New Look has responded to the backlash. They told Sky News: "To ensure pricing differences like these don't happen in future, we are in the process of reviewing the pricing structure of our plus-size collection in a way which works best for our customers and our business."

"We are proud of the ranges we offer to our plus-size customers and value all customers, no matter what their body shape or size," they added.

Do you think people should pay more for plus size clothes?