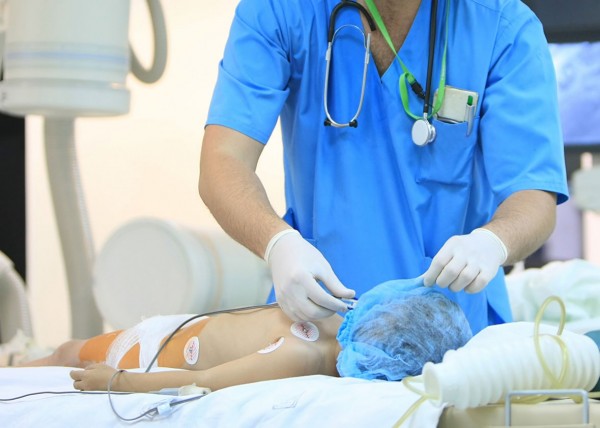 A 48-year-old mother has been jailed for seven and a half years after she faked illnesses in her two children so that she could claim benefits.
The woman had been falsifying claims her children were sick for 10 years, claims which fooled doctors into fitted both children with gastronomy tubes in their stomachs.
As a result, the British woman had received £375,000 in benefits.
She had forced her son and daughter to fake illnesses such as asthma which resulted in them being given steroids.
She had also convinced medical professionals that her child was autistic by refusing to let her son's nursery toilet train him.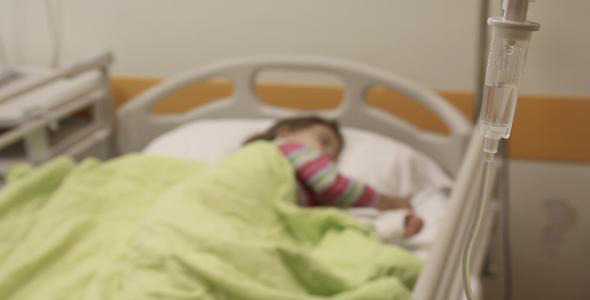 Having been found guilty of four counts of cruelty to a person under 16, two counts of obtaining money transfer by deception, seven counts of making a false representation and two counts of fraud by false representation the woman was sentenced to seven and a half years in jail.
Following the sentencing in Croydon, DS Stuart Parsons said of the woman's crimes:
"It is staggering to think that the mother's wilful actions resulted in the children undergoing unnecessary surgical and medical interventions.
"She lied at every opportunity, presenting herself as a lone parent coping with ill and vulnerable children.
"The reality was that she resided with her partner and fabricated her children's conditions for personal financial gain."
SHARE this shocking story.