Smoke alarms can be a life-saving device during house fires, especially if one is fast asleep in bed at the time.
However, many children do not wake up to the high-pitched tone of the smoke alarms.
A study published in the Journal of Pediatrics compared the traditional toned alarm with three different types that use the mother's voice as an alarm.
And the results were surprising.
After testing the alarm on 176 children ages five to 12 at a sleep research centre, researchers found that young kids were three times more likely to be awoken by their mother's voice than the high-pitched toned alarm.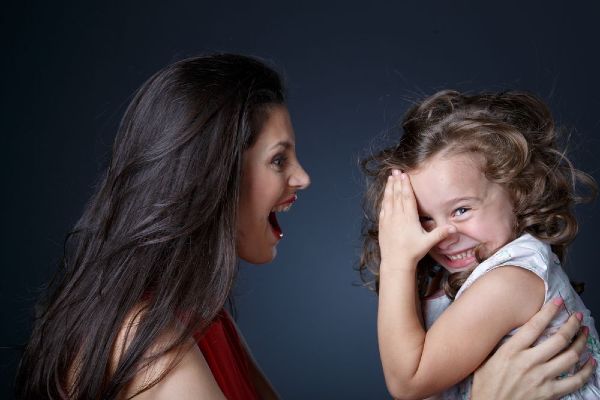 Only half of the children woke up to the high-pitched noise of the smoke alarm while nine in ten kids woke up to the voice alarms.
The average escape time for children to leave the room was nearly five minutes with the traditional alarm but under 30 seconds with the voice alarms.
These crucial minutes could make all the difference in the event of a fire.
"Children are remarkably resistant to awakening by sound when asleep," said Dr. Mark Splaingard, co-author of the study.
"Children sleep longer and deeper than adults and require louder sounds to awaken than adults. For these reasons, children are less likely to awaken and escape a nighttime home fire.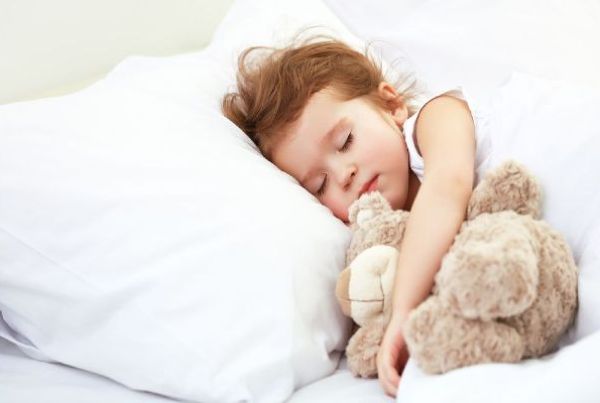 "The fact that we were able to find a smoke alarm sound that reduces the amount of time it takes for many children 5 to 12 years of age to wake up and leave the bedroom could save lives."
The research was conducted by the Centre for Injury Research and Policy of The Research Institute at Nationwide Children's Hospital, and it has revealed some interesting insights regarding fire safety.
Researchers say they plan to follow up on the study and use the results to design a more effective smoke alarm for children as well as parents.