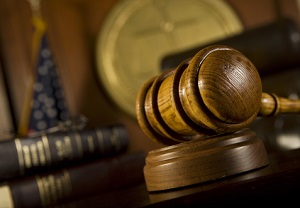 A mum whose daughter died in hospital is challenging the Parliamentary and Health Services Ombudsman (PHSO) in Britain, after failing to receive her medical records.
Irene Morris' daughter Alexis was 29 when she died after suffering a urine infection. She had been diagnosed with bowel cancer, and was treated in St Thomas' Hospital in London over a six-year period.
After her tragic death, mum Irene requested Alexis' medical records. However, after three years of requests, up to one fifth of Alexis' records remain missing.
A frustrated Irene took the matter to the Ombudsman, calling for an investigation. While her request was initially rejected, her complaint is now being considered.
Now, Irene is bringing a case against the PHSO in the British High Court, challenging the way that the body interprets complaints.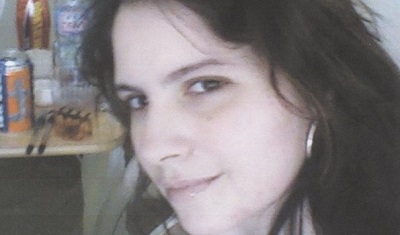 Speaking at a court appearance, Irene explained the decision behind her legal action: "I am not seeking compensation beyond recompense of my legal expenses, because there is no amount of money that could make up for the distress this process has caused me."
"All I want to understand is how so many of my daughter's significant medical records could be lost, and to ensure that this does not happen to others," she added.