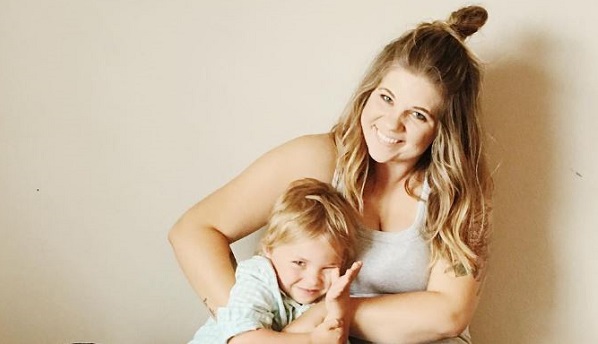 We have all endured the stress that a messy, cluttered house can bring; and while it might seem like a small matter for some, it can really impinge on quality of life for others.
This happened to be the case for US mum Allie Casazza, who turned her life around by throwing out her children's toys.
In an interview with ABC News, Allie described her children's playroom as 'the bane of her existence' and revealed that the ritual of spending hours tidying up was bringing her down.
"I didn't enjoy motherhood. I didn't enjoy my kids. They were a bother to me…I thought that was 'just the way it was'. I was in survival mode," she explained.
One day, however, things just got too much for Allie and she decided to take drastic action – by giving away the majority of her young kids' toys.
Incredibly, this one simple act turned Allie's entire life around. Indeed, she credits it with 'saving her motherhood, her marriage'.
While her children delighted in their clean new room, they began to rely on their imaginations for playtime.
"I had been so resentful of my husband, telling him, 'You have no idea what I go through all day'. But after the toys were gone, I immediately felt lighter. I had so much less stress," she admitted.
Allie went on to embrace this minimalist attitude in all areas of her life, and even began her own business, The Purposeful Housewife, sharing her experience with mothers all over the world.
Four years after taking the plunge to rid her family's life of excess clutter, Allie admits she can now finally 'enjoy' life.
What are your thoughts?
SHARE and let us know.