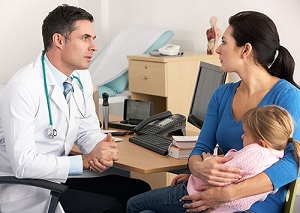 The parents of a four-year-old boy diagnosed with leukaemia were dealt yet another heartbreaking blow when they were informed that his twin sister had a brain tumour.
Tamar Leat and Andrew Shapland were devastated to learn that their son Alfie was suffering with leukaemia, but became concerned about their daughter Winnie's health when she began squinting, just three months into her twin brother's chemotherapy.
While a GP initially dismissed mum Tamar's concerns, she demanded an assessment for Winnie; something which undoubtedly saved the four-year-old's life.
Doctors proceeded to carry out a scan on Winnie, at Tamar's request, only to discover a plum-sized tumour on her brain that could have killed her, had it not been discovered and treated on time.
Winnie went on to have surgery to remove the tumour, but mum Tamar admits that the double diagnosis was 'every parent's worst nightmare'.
Had the mother-of-two not noticed the subtle signs, and had she not forced the issue with her doctors, things could have turned out tragically for the family.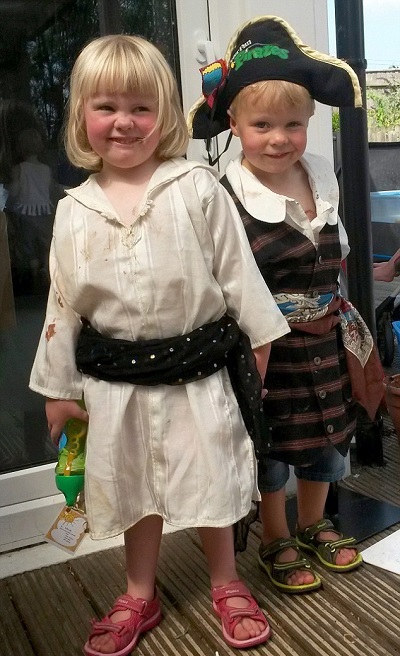 "Winnie was not showing all the signs of and symptoms of a brain tumour but there was enough there for her to have a brain scan. That CT scan undoubtedly saved her life," she said.
Recalling how she was seen as a "neurotic mum" when she first raised her concerns over Winnie, she reveals how the doctor told her: "Should I treat her or you?"
Meanwhile, Alfie, who was diagnosed last September after a routine blood test, is now on the strongest level of treatment, which will last three-and-a-half years.
This calls to mind the story of Ashley Daly, who was mistakenly told that she was "too young" to develop cancer. It just goes to show how important it is to follow your intuition and always get a second opinion if you are worried about your health.