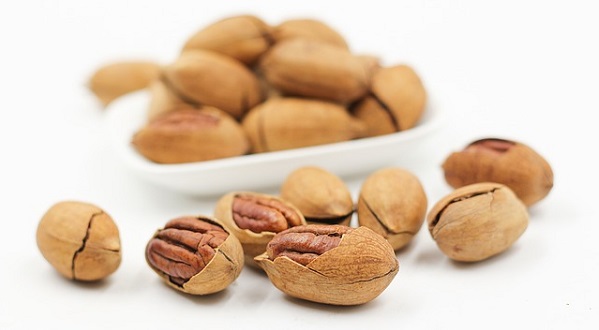 A US mother is facing charges of child endangerment after keeping her 11-month-old son on a strict diet of nuts and berries.
According to reports, Elizabeth Hawk, from West Virginia, was reported to local authorities after her son was found to be developmentally delayed on account of malnourishment.
CBS Pittsburgh reports that relatives grew concerned when Hawk's son began to exhibit a 'severe' rash and couldn't use his hands properly.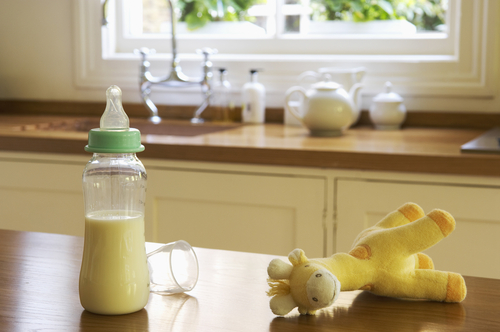 While Hawk's sister was worried about the mother's apparent 'obsession' with her son's strict diet, it was the child's father who brought it to the attention of the authorities.
The unnamed father – who is estranged from Ms Hawk – ignored claims that the child's symptoms were the result of 'allergies', and rushed the tot to hospital for treatment.
Medics discovered that the 11-month-old was not thriving and was developmentally delayed on account of being undernourished.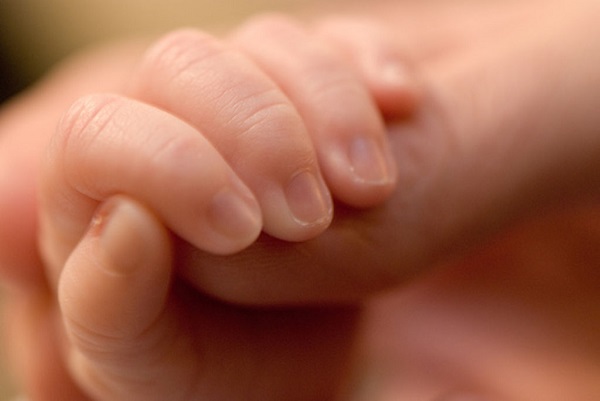 They also described the failure to treat the tot's rash as 'inhumane'.
The child has been placed in the care of his father, and – thankfully – the tot is said to be improving every day.
Ms Hawk, meanwhile, has been charged with endangering the welfare of a child and is due to appear in court in the coming weeks.
SHARE to spread awareness of this very serious story.