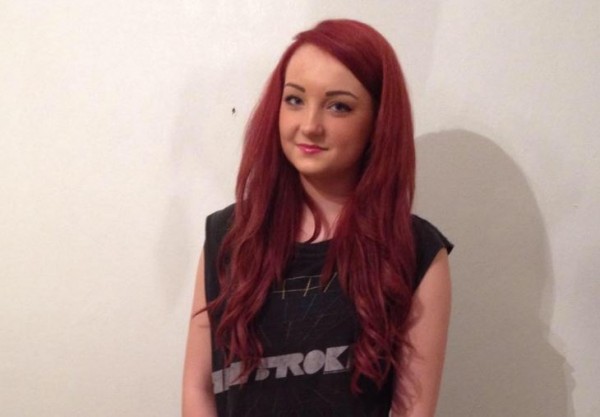 Jennifer Gray was just 21-years-old when she passed away from meningitis, after mistaking her symptoms for a hangover.
The University of the West Scotland student was in her third year of studying forensic science, when she became ill after a night out with friends.
The young woman had suffered from a persistent sore throat and cold, and woke up on Sunday, 16th April of this year with nausea, a headache and sore joints.
Her symptoms became worse throughout the day, and following a phone call to NHS 24, her dad, Jamie, brought her straight to Paisley's Royal Alexandra Hospital.
New news story on the M_R_F site "Freshers reminded to get their meningitis jab now" https://t.co/0ThqhD591t

— Meningitis Research (@M_R_F) September 19, 2016
Talking about the sheer speed of the illness, Jennifer's mum Edwina said: "I was shocked by the condition she was in. She looked horrendous."
"Within that hour since I last saw her, there was a rapid increase in symptoms."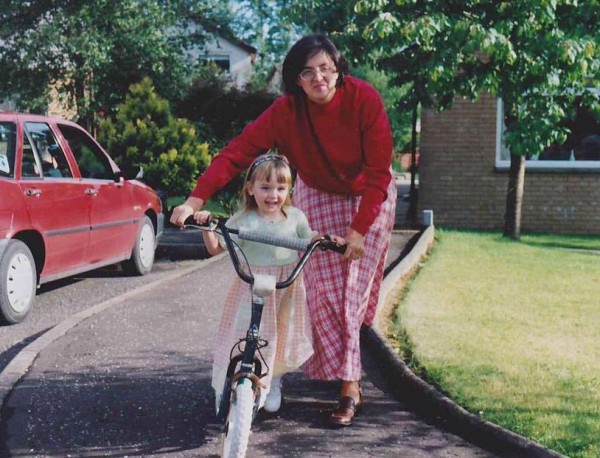 It wasn't until after her death did doctors realise it was bacterial meningitis, according to the DailyRecord:
Jennifer was awarded a posthumous degree from UWS, and now her mum wants to make everyone aware of the symptoms of meningitis and to show just how fast it can spread.
"The hospital said they hadn't seen the illness move as fast as with Jennifer. She came in with vague symptoms and within hours, she was dead."
Support our Thunderclap for #MRFAwarenessWeek. Help us take Twitter by storm - click here: https://t.co/vxotqkKLcH pic.twitter.com/GonBXuCCUr

— Meningitis Research (@M_R_F) September 19, 2016
Thanking Edwina for sharing her story, Meningitis Research Foundation Scotland manager, Mary Millar said: "We are so grateful to Edwina and Jamie for raising awareness during Meningitis Awareness Week.
"Young people at university or college are particularly at risk of meningitis and septicaemia because they mix with so many other students, some of whom are unknowingly carrying the bacteria.
"Meningitis can develop suddenly and progress rapidly. Early symptoms include headache, vomiting, muscle pain, fever, and cold hands and feet.
"Students should be alert to the symptoms and should not wait for a rash to develop before seeking medical attention urgently."
This week is @M_R_F Meningitis Awareness Week. Do you know the symptoms? Find out more: https://t.co/bCobMQa30x pic.twitter.com/Ub9y1CKFFH

— CPGM (@CPGM_) September 19, 2016
The common signs and symptoms of meningitis and septicaemia are similar and can often happen together, they include:
Fever, cold hands and feet
Vomiting
Drowsy and difficult to walk
Confusion and irritability
Severe muscle pain
Pale, blotchy skin, spots/rash
Severe headache
Stiff neck
Dislikes bright lights
Convulsions/seizures
SHARE to spread the word.