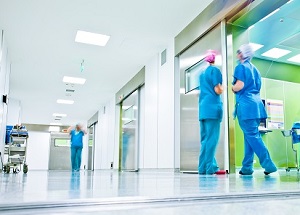 A woman has spoken of her devastation after undergoing surgery for breast cancer, only to be told afterwards by doctors that she never had the illness in the first place.
Mum Elizabeth Dawes was told by medics at New Cross Hospital in Wolverhampton, England, that she had a Grade 3 invasive tumour in her breast. The 39-year-old proceeded to have a lumpectomy and bilateral breast lift.
In a shocking turn of events however, the 39-year-old was informed just days later that she had been misdiagnosed, with the blunder reportedly the result of a 'mix-up' with notes.
Elizabeth, who incidentally worked at the hospital where she was diagnosed, has since left her job due to the trauma of her ordeal. She is also now taking legal action against the hospital, which has admitted liability.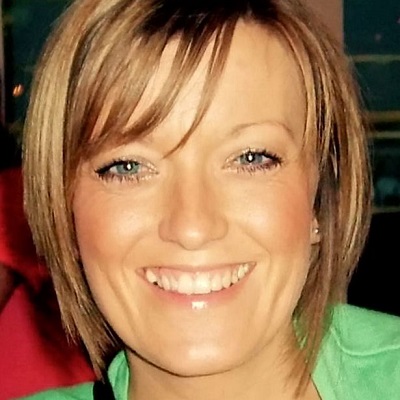 Opening up on the traumatic incident, Elizabeth said that she was "appalled" by what has happened to her.
"To be told you are facing aggressive cancer in your 30s is devastating and, of course, I feared the worst and began making plans for my child and getting finances in order…I am still in pain now, have lost a lot of sensation in my breasts and the scarring has not improved, which hugely affects my confidence," she said.
What a terrifying ordeal.