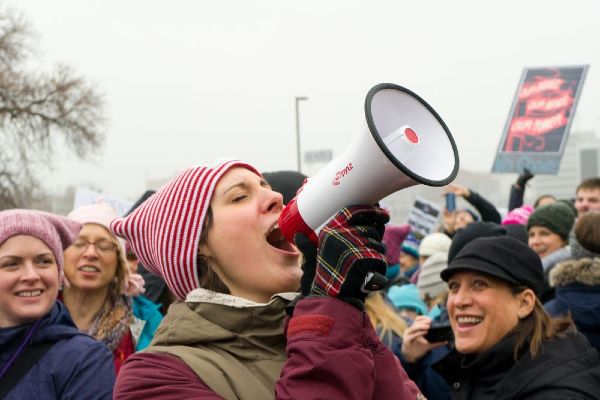 Lesley Anne O'Brien has had enough of waiting for her children to receive the medical attention they need.
Instead, she has decided to take their fate into her own hands and push the government to do more.
The mum-of-five has been fighting for the waiting time in children's hospitals to be decreased.
Starting a petition, Lesley declared that she is "calling on the Irish government to cut waiting lists".
"Our paediatric systems are in crisis," she urges.
Today, the activist can be found marching from the Taoiseach's constituency office in Ongar to the Dáil, specifically calling for better healthcare for children with special needs.
The desperate mum claims that her seven-year-old son with cerebral palsy has not received the proper care his condition requires.
She told the Dublin Gazette that he had to wait years for a brain scan and when he finally got one, they did not get the results of his diagnosis for ten months afterwards.
Although the boy has been given equipment, she has not been able to obtain occupational therapy for him.
Other mums have quickly joined her cause and are walking alongside her.
"Fair play to you for what you are doing. We have 2 kids with Autism and services are non existent," said a mum from Cork.
"I will be there three children with extra needs enough is enough no," agreed Emma McLoughlin Majer.
The devoted mums have banded together to fight for what they believe their children need - a change in the children's health system.
Lesley plans to deliver an urgent letter to the Taoiseach making their case.