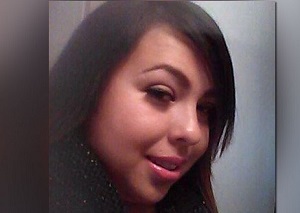 A mum-of-four has tragically died in the US while chasing after thieves who stole her children's toys.
Leann Margarita Najera passed away after trying to dial 911 while driving after the robbers, ultimately losing control of the vehicle and crashing it.
The 28-year-old had been out at a club with two female relatives when they were followed home by a group of men whom they had met earlier in the night.
Once inside Najera's house, the men proceeded to steal her television as well as her children's gaming system.
Speaking after the tragic incident, Najera's husband Alucio explained: "The guys started stealing our TV and my kid's game system. The two women had my wife distracted in the kitchen. One guy was standing here by the doorway…and the others were unloading everything."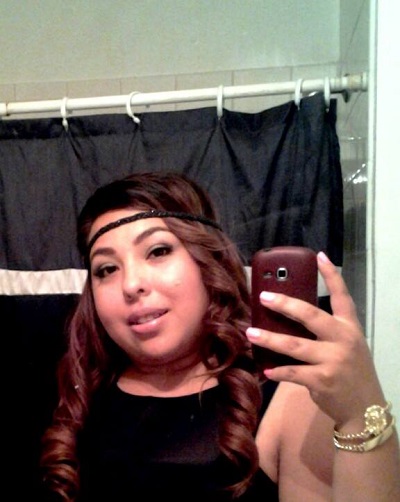 When the thieves took off with the stolen items in their car, Najera went after them in her own vehicle and was allegedly dialling 911 when she lost control of her car.
Devastated Alucio added: "They didn't just steal my kids' toys and TV; they stole my kids' mom."
Police are now trying to track down the thieves.
Leann is survived by her husband and her four kids, aged six, nine, 11 and 12.