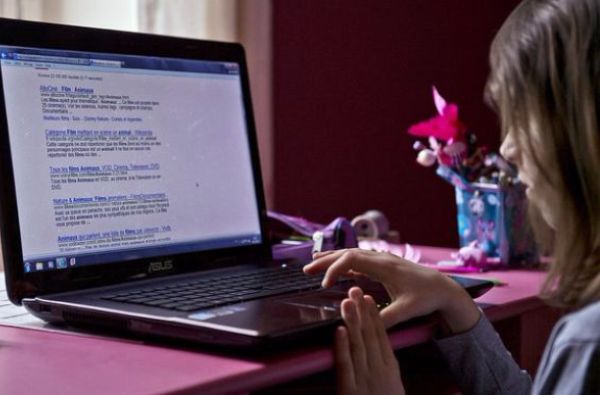 A mother whose 12-year-old daughter was raped has revealed her heartbreaking ordeal, in order to help parents to spot online predators.
The young girl was attacked by a 17-year-old young man who she had met on Facebook, after initially being delighted that an older boy was talking to her.
The brave mother - who cannot be named for legal reasons - spoke to The Sun about the warning signs, and how parents can keep their kids safe online.
"If you're worried, check their messages. They'll be sheepish about you knowing their password, but they need to know; these things happen, even with people you think you can trust," she said.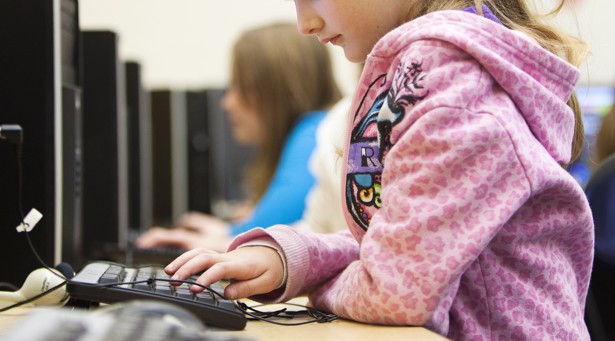 "If they're 17, you've got to ask yourself why are they messaging 12- and 13 year-olds."
She also had a message for children who may be experiencing inappropriate behaviour online: "If you're getting messages or pictures you're not comfortable with, tell your parents. You've done nothing wrong, don't be embarrassed; it's not you that has done anything wrong, it's them."
We also did a bit of research into the topic of online safety, and discovered a number of Apps that can help keep your kids safe on the Internet.
Torch
In comparison to traditional online safety restrictions for children, Torch allows parents to have full access to the Internet.
You can see the full browsing history for every device which is connected, and if there is something you don't like, you can turn off access to that site.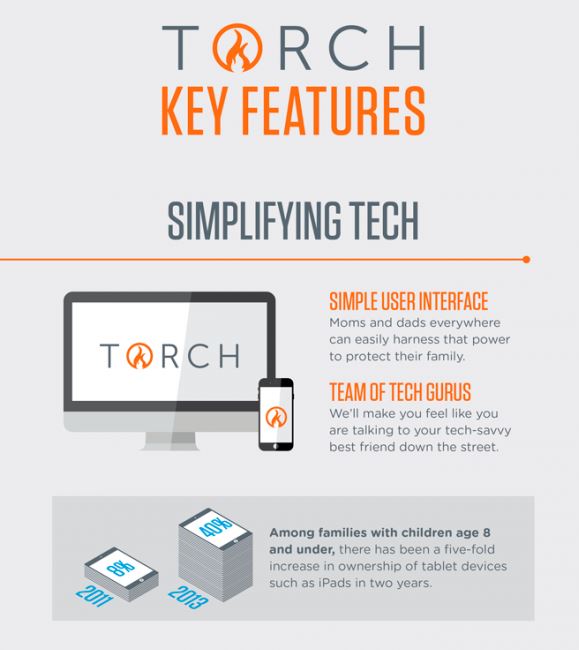 Rated 4 Kids
Rated 4 Kids aims to make online accessibility fully customisable for parents. However, it also wants to develop an online community of users, to help filter content.
For example, if 20 other parental users have banned a questionable site that you've never been aware of, you can ask questions and decide if you want to ban it, too. So you don't have to wait until your child stumbles upon that website.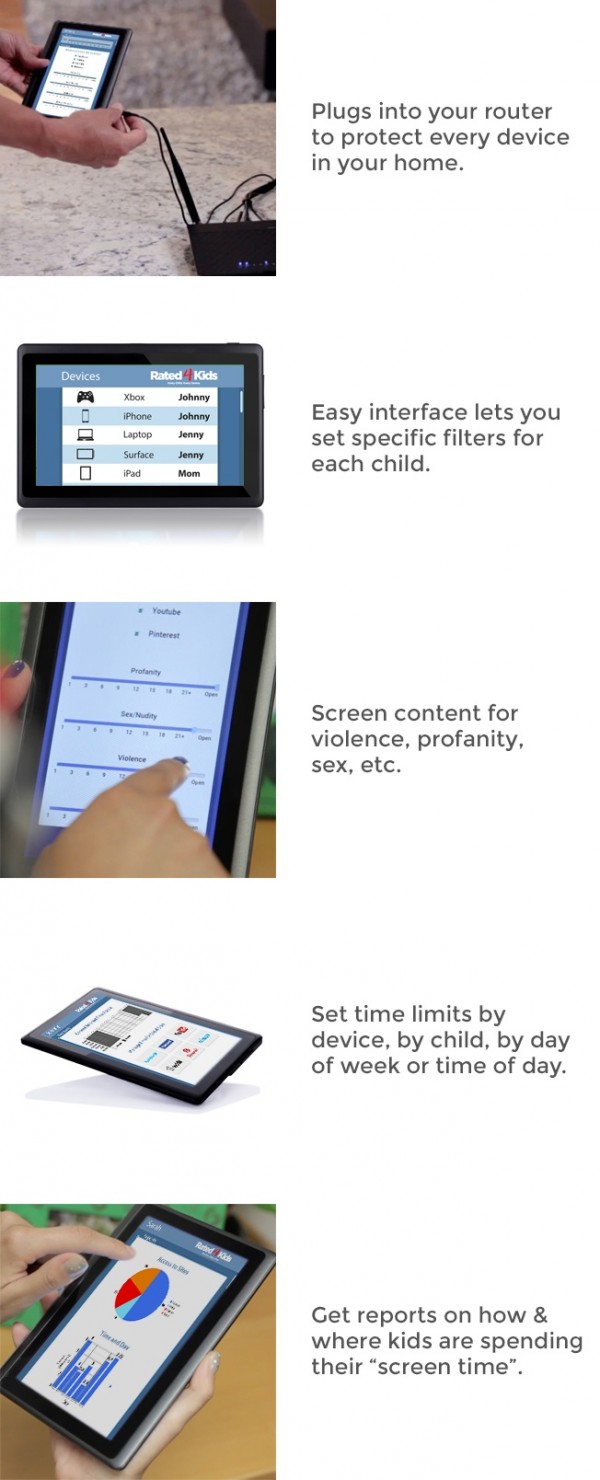 iKydz
This Irish-made app was created by father-of-three, John Molloy. Not only can you block websites, but you can create schedules and notifications, and view all connected devices as well as giving parents full control over internet access and content. You can even set up a schedule for when your internet is turned on, so you can turn everyone offline when it's bedtime.
You can also set an alert for dinner time that appears on all connected devices and pause internet connection, to let you enjoy meal time as a family. You can even disconnect someone's device with just one tap, making sure study time is just that.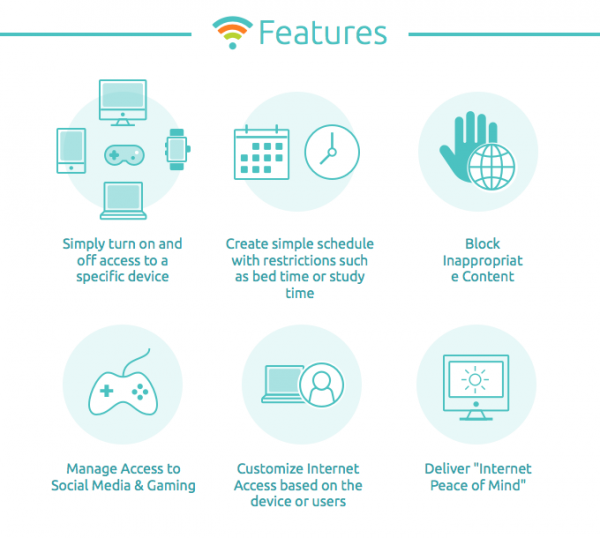 We think these will provide a lot of comfort for parents nervous of their kids' presence on the Internet.