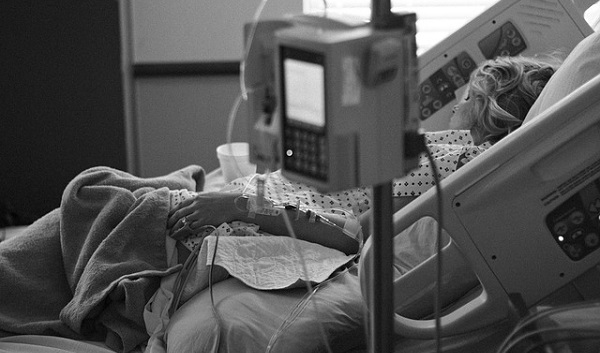 Choosing to undergo a procedure is a huge decision, but mum Georgina Tuson insists that she doesn't regret entering the operating theatre to have her breasts and ovaries removed in a preventative move.
The mum-of-three, from Hampshire in England, opted to undergo the operations after finding out that she was a carrier for a gene that increased her risk of developing cancer. Her motivation? She wants to watch her children grow up.
Georgina shared her story with the Mirror, revealing that she first found out she was a carrier from her parents. Doctors then went on to confirm that she had a 90% chance of developing breast cancer, while her chances of contracting ovarian cancer stood at 60%.
Opening up about her decision, Georgina told the paper: "I didn't want to take any chances. I wanted to see my children grow up, get married and have children themselves, and more importantly the odds were high that my daughters may too, one day, suffer the same fate as I was."
"So I felt as though I had to have the operations for them so they could see that Mummy was brave and was around to see them grow because of that decision. I didn't want them to suffer the fate that my cousin had, when as a child she had lost her mother," she added.
Now seven months on from the surgery, Georgina is still recovering from the procedures and experiencing 'phantom' pain; she is, however, happy with her choice.
We're sending best wishes to Georgina and her family.
SHARE to spread Georgina's inspiring story.