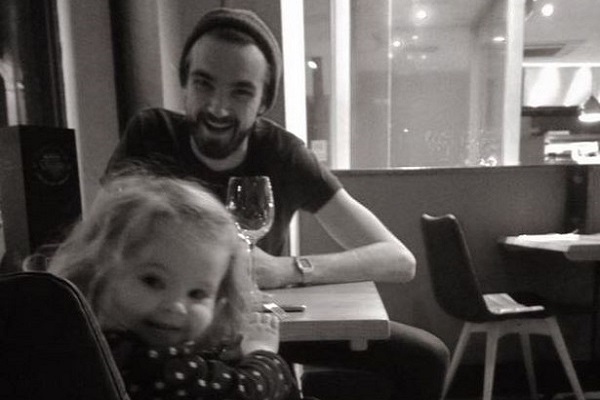 Trying to balance 'mum life' with a social life can be hard, which is why the simplest of gestures from a kind soul can make all the difference.
Manchester mum Katie Donaldson can well and truly attest to this, after sending a very special 'thank you' to the waiter who recently made her day.
Katie was dining at restaurant Dough with her friends and two-year-old daughter, Pixie, who was commanding quite a lot of attention.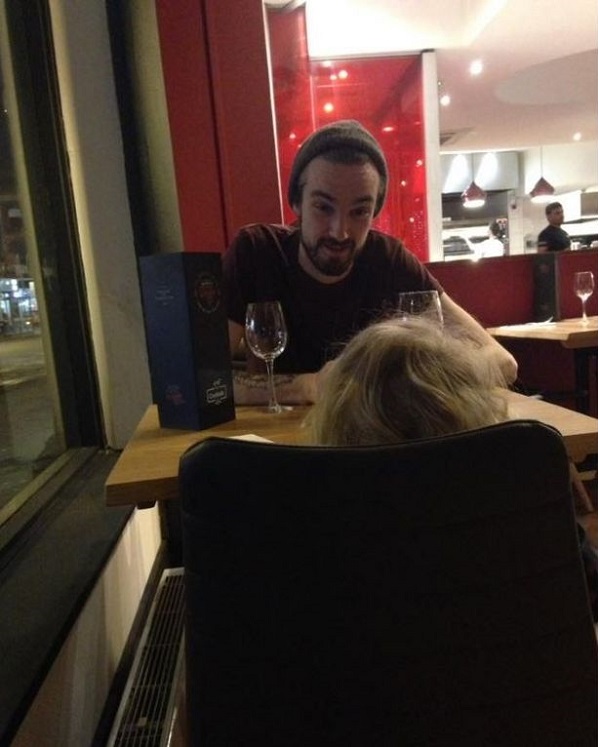 Thankfully for Katie, waiter Mark Quinn was on hand to help out, and he went 'beyond his job' to ensure that the busy mum got to relax and enjoy her food – and that Pixie had some fun, too!
In a Facebook post, Katie revealed that Mark not only cut up her pizza for her when she asked him to, but he also brought her crayons and devoted special attention to her.
"If she didn't already think he was wonderful enough, he then produces a bowl of ice cream and sits with her, talking about her day, while she gets ice cream EVERYWHERE. He laughs at her silly faces and doesn't once complain at the mess," wrote Katie.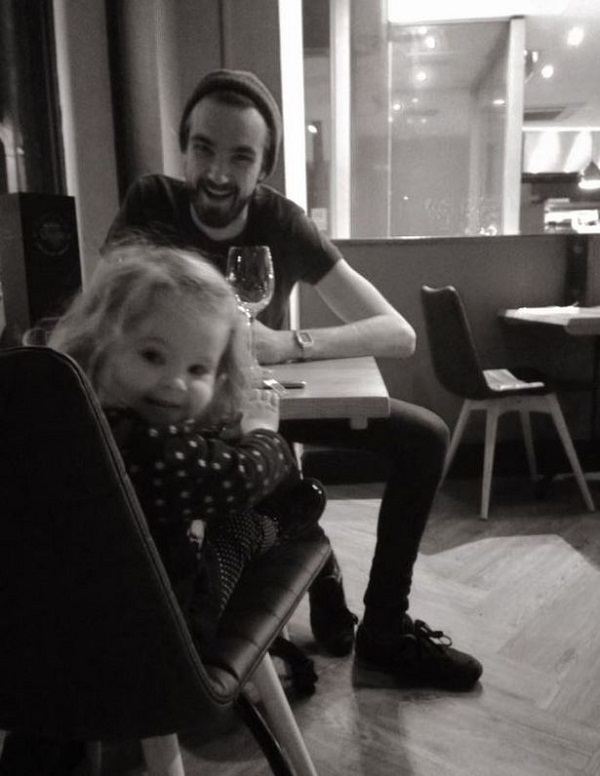 That 10 minutes Katie got to spend with her friends, undisturbed and knowing Pixie was in good hands, was 'heavenly'.
"My food was still hot (ish!), no drinks got spilt which is a record, all toddler meltdowns were avoided, and most of all, my little girl had the biggest smile on her face all night," a delighted Katie added.
Well done, Mark; people like you make life so much easier!
Do you have a story that you would love to share with MummyPages? Click here and you could be in with a chance of winning €250.