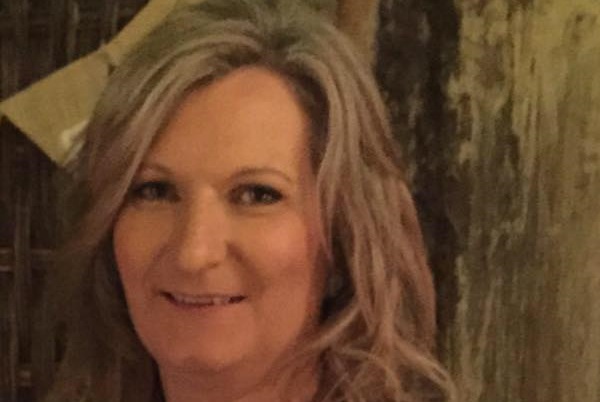 Social media has become an important resource when it comes to the signs and symptoms of illnesses, and we have to praise brave Kylie Armstrong for sharing her very personal cancer story this week.
The mum, living in Australia, took to Facebook to share a photo of the symptoms of her breast cancer – which were so subtle that her GP couldn't pick up on them.
"Please take a good look at this photo. These three very, very subtle dimples on the bottom of the breast are a sign of breast cancer. This is what MY BREAST CANCER looks like," explained Kylie.
She went on to reveal that neither she nor her GP felt a lump, and when a mammogram returned inconclusive results it took an ultrasound to pick up on the cancer, 'deep in her breast, close to the muscle'.
Explaining her motivation behind sharing the photo, an emotional Kylie wrote: "I am sharing this because I hope I can make people aware that breast cancer is not always a detectable lump. Please go straight to your GP if you notice ANY change in your breast. It could save your life. Please share to spread awareness."
We're sure Kylie's post will go on to save many lives, all over the world.
SHARE to spread awareness of Kylie's story and diagnosis.