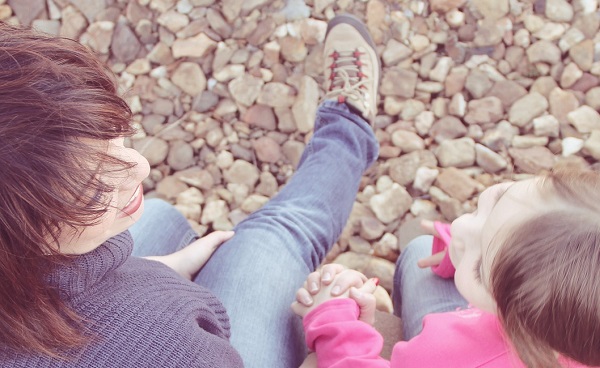 They say that nothing can beat a mother's instinct, and that you should always get a second opinion when you're feeling concerned, and the Walsh family can certainly attest to this.
Debbie Walsh has gone public with her story after doctors failed to pick up on her daughter Darcyana's brain tumour.
The Walsh family have urged parents to always get a second opinion when in doubt over their child's health and to educate themselves on the symptoms of brain tumours.
Darcyana's family first grew concerned when she began falling sick in the mornings and experiencing weakness and balance issues. Despite being brought to the doctor and the hospital on a number of occasions, no one picked up on what was really wrong with Darcyana – she had a brain tumour.
It was only when Debbie inquired as to whether Darcyana could have cerebral palsy that the tot was finally given a brain scan, which led to her diagnosis. By the time doctors discovered the tumour, it had been there for five months.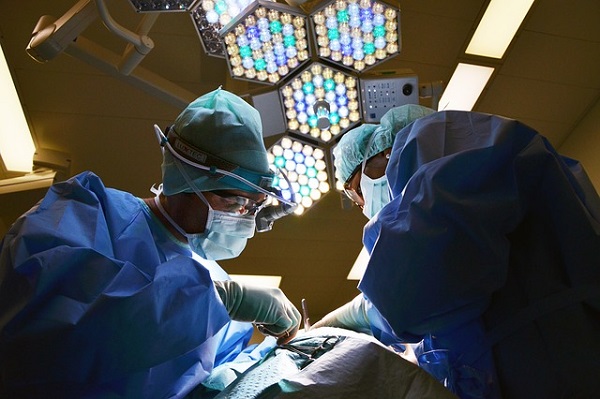 While initially diagnosed with low-grade polycystic astrocytoma, Darcyana also had hydrocephalus – caused by a build-up of fluid on the brain. Despite surgeons removing the majority of the tumour, it began to grow back, and Darcyana had to begin a year of chemotherapy last September.
Sharing her story with British publication The Gazette Live, Debbie said: "Mothers know by instinct when their children are seriously ill, and we can't always just accept that the medical profession will come up with the right diagnosis first time, or even the tenth time."
"Sometimes you just have to keep knocking on the door until someone finally listens," she added.
Thank heavens Debbie did keep on knocking. We're wishing little Darcyana all the best on the road to recovery.
For those seeking to educate themselves about brain tumours, here is a list of some of the common symptoms:
Problems with balance
Vision problems
Difficulty with hearing
Problems with speech, conversation or other mental abilities
Seizures or muscle jerking
Nausea
Vomiting
Localised paralysis
SHARE to spread awareness of the symptoms and signs of brain tumours.