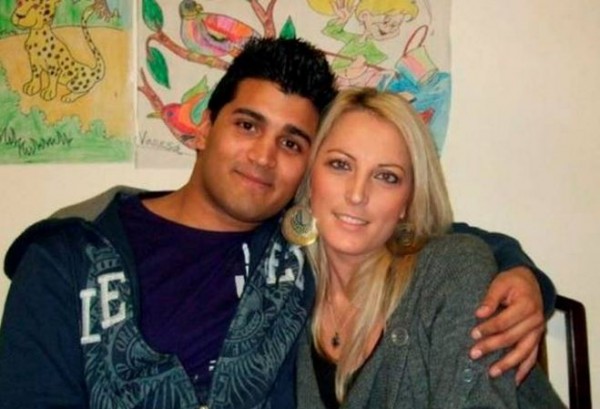 A mum-of-three rang Cork's Red FM yesterday afternoon frustrated and upset that there was no bed available for her in a Galway hospital.
The 32-year-old, who has been diagnosed with terminal bone marrow cancer, had to spend three days in a Galway hotel while she waited for a bed to become free in the hospital. She had travelled to the West for a scheduled appointment.
"It is not like a human being: 'Oh, I am so sorry' or 'You must be very angry'. It is just 'we have no beds.' That is it. 'There is nothing more we can do.' You can explain as much as you want that there was a bed booked," she explained.
"Nothing is organised. You feel like you are just a number. I am just heartbroken."
Talking to the show's host, Ausra Matharu, who is from Cork, explained how she had to travel to Galway because the treatment required to help prolong her life is not available in her home town.
Calling the Cork radio station, Ausra said that she felt like she had wasted three days of her life waiting for a bed.
"I would rather have spent it with the kids. Every minute is important to me. Everything I am going through I am doing for my kids," she said.
However, according to the Irish Independent, not long after she took her plight to the airwaves, Ausra received a call from the HSE informing her that a bed had become available.
And while she is undoubtedly overjoyed, it shouldn't have taken a phone call to a radio station for her to have been given the bed.
SHARE to send best wishes to Ausra and her family.