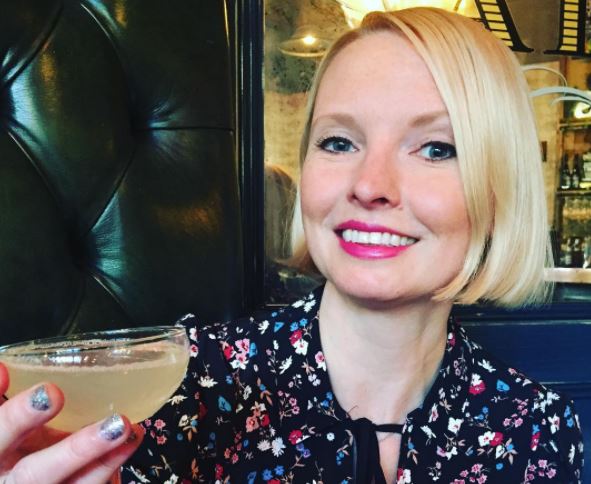 Some mums just know how to make us laugh, especially when they focus on the 'real' part of parenting.
Katie Kirby of Hurrah For Gin is one of those mums, and we're here to tell you why we LOVE her.
Katie is a blogger, and proud mum of two kiddos - who have tried her patience on more than one occasion (been there, girl!)
"I will be the first to admit that I have struggled with many aspects of parenting, but am firmly of the opinion that if you don't laugh about the challenges you will cry," she explains.
"Through 'Hurrah For Gin' I try to give a real and humorous account of parenting young children – the happy, the sad, the good and the bad. I hope you enjoy reading."
Well, trust us when we say, we seriously enjoy every second we spend on Katie's blog, from social media to the actual site.
Katie has become somewhat famous for her hilarious drawings that depict real life parenting scenarios, in the most brilliant way.
Not convinced? Well, please continue reading - and get ready to nod in agreement.
1. When she got SUPER real about the Beyonce phenomenon.
2. When she explained how to parent during hot weather.
3. Parental planning is very important.
4. Enjoy school love, miss you already.
5. Christmas time is too real.
6. Teach them the important things.
7. Ah story time, it seems like such a simple concept. Spoiler alert: it's not.
8. Can we talk about how difficult family holidays are for a second?
9. Okay, this one seriously gave us a giggle.
10. Real people, real stories.