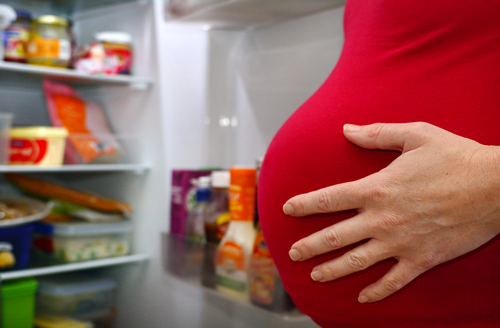 Pregnancy and cravings often go hand-in-hand for some expectant mums - as most of us know! And while some ladies just want a pickle or two others can be susceptible to something more unusual!
We asked MummyPages Mums to share any strange cravings that they had while pregnant, and this is what they said
1. Emma Squires: "On my second I craved Tesco baby sponges! I didn't eat them just chewed the life out off them - was terrible. I bought some amount off sponges!"
2. Michelle Duffy: "Firelighters! I loved the smell of them so much i used too carry a piece with me everywhere."
3. Melissa O'Shea, Greystones: "Omg the firelighters! I used to smell them the odd time when I was lighting the fire and I'd have given my right arm to have eaten one. I also wanted to eat sand and pencil erasers..."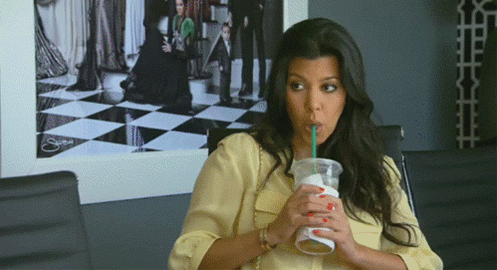 4. Mary Kelly: "I cannot get enough ice into me at the minute!"
5. Karina Russell, Balydoyle: "I wanted chalk on both pregnancies but didn't think it would be a good idea so I settled for lime scale in my tea from the kettle. On third pregnancy now and loving the lime scale!"
6. Lisa Briody McCann, Drumlish: "On my last pregnancy I loved chewing balloons!"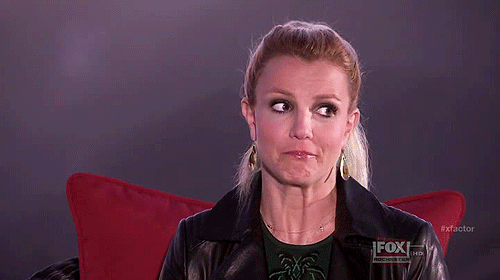 7. Julie Doyle, Cork: "Corolla chalk, and it had to be white not coloured chalk!"
8. Lisa Ruby: "Bark mulch... I couldn't get enough of the smell of it! I used to sniff them at the garden centre and sit on the bags!! Mu Hubby also had it in the garden and, oh, the smell - yum!"
9. Ruth Bailey, Tralee: "Smelling Dove soap! I had to carry a bar around with me at all times - even had the odd nibble..."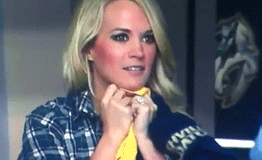 10. Ceri-Ann Park: "I cried on the phone once because I wanted broccoli on pizza and Dominoes said they couldn't do it... I had a complete meltdown!"
11. Wendy Tinsley: "I only went from coffee to tea with both my pregnancies, but my cousin ate jars and jars of Vaseline! *retch* [sic]"
12. Becky Styles: "I loved and craved the smell of the shoe cobblers - shoe menders, key cutting places - it was just amazing!"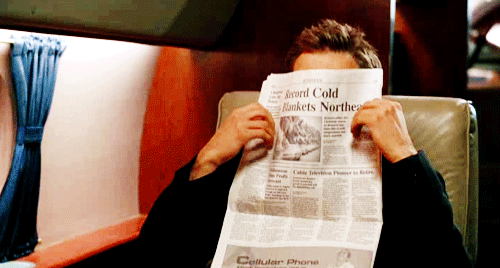 13. Trisha Hatter: "Sausages and chocolate spread sandwiches. Makes me feel sick thinking about the combination!"
14. Kelly Reeve: "Dirt and grit! I settled for toothpaste with gritty bits in lol. Also chewing wet flannels and sponges!
15. Lucy Livingstone: "Chewing on wet toilet roll... Don't swallow it just chew it - most horrible thing"
16. Julia Borland: "Crunching plain ice with all three of my pregnancies! I also used to sit in front of the freezer and scrape the ice out with a spoon!! I couldn't do that with third though, as my freezer is now frost-free!"