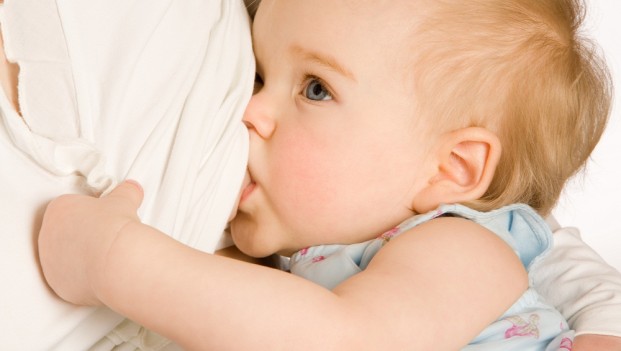 Parents have been left outraged after being banned from breastfeeding their children at an upcoming conference on nursing babies.
Despite the fact that the conference has been launched by the government to promote breastfeeding, attendees who asked if they could bring their children along were informed that the venue – Edinburgh's Murrayfield Stadium – "is not designed to accommodate breastfeeding".
Naturally, delegates planning on attending the conference were left confused and frustrated by the move, with campaigner Dr Lesley Taylor telling The Daily Record: "A few asked if they could bring a nursing child, or requested an aisle seat in case they needed a quick getaway with their baby. But they were told the summit could not 'accommodate' breastfeeding."
She added: "The advert for the event said the Government is trying to break down the barriers to breastfeeding. They should be setting an example and being the change they hope to see."
After receiving a large volume of complaints over the bizarre move, a representative for the Scottish Government said that provision was now being made for those who wanted to bring their children along to the event.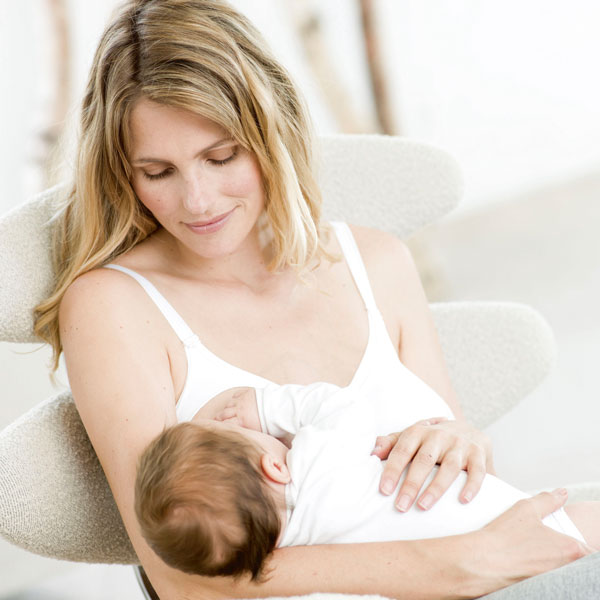 "We have arranged for an extension to the baby changing facilities and a quiet area to ensure all who wish to attend can," said the representative.
In light of the recent breastfeeding shaming stories, and the protests which followed, it's surprising that this even occurred, but it's comforting to know that the Government are listening to parents' concerns.