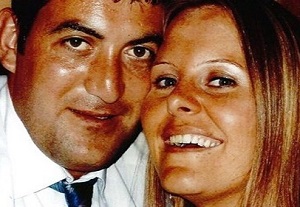 The death of a mother-of-four on the day after she gave birth has been deemed an "avoidable tragedy".
Sally Rowlette suffered a stroke after giving birth to her daughter in Sligo General Hospital, in February 2013, with an inquest launched into the circumstances surrounding her death.
Gathering this week, the inquest heard how the 36-year-old was suffering from HLLP Syndrome – a severe form of pre-eclampsia – which staff failed to manage properly.
A team of experts heard how Ms Rowlette was insufficiently monitored after the birth, with no consultant available in the Intensive Care Unit for four hours. During that time, Ms Rowlette received only one visit from an obstetrician.
According to Dr Peter Boylan, consultant obstetrician at the National Maternity Hospital, "things might have been different" for Ms Rowlette had she been monitored closely by a consultant.
The inquest gave a unanimous verdict of medical misadventure in the case.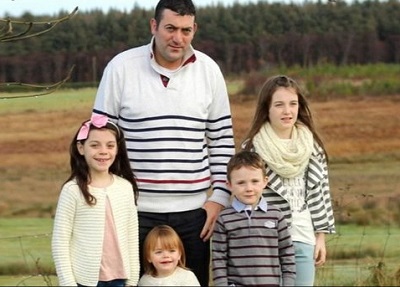 Speaking after the ruling, family solicitor Roger Murray spoke of Ms Rowlette's family's devastation over her death.
"At its heart, this is a tragedy, and an avoidable tragedy at that," he said on Newstalk.