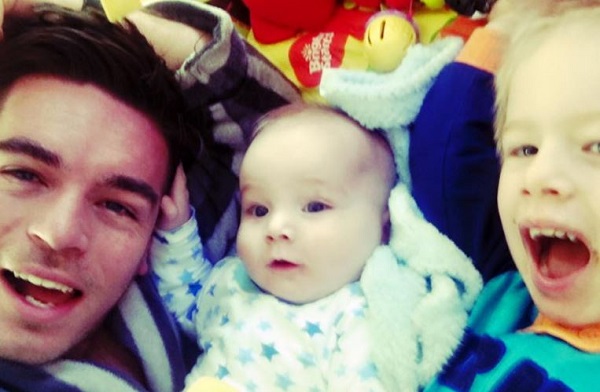 We're sending a massive virtual high-five to dad blogger Brad Kearns this week, for sharing an inspiring message about the 'post-baby body'.
In a heart-warming post on his 'MuMDaD' Facebook page, Brad urged mums to take postpartum recovery at their own pace, as inspired by his wife Sarah's journey.
Acknowledging that Sarah struggles to be ready on time, Brad admitted that he knows the real reason why.
"It's about the fact that the whole post-natal process sucks…The kids have become the number one priority. For nine months of pregnancy the body is stretched, poked and prodded like a science experiment. Personal space is no longer a thing," he wrote.
And while we all take comfort from hearing that we are 'glowing', the focus tends to change once we have given birth.
"It's hard to rest, hard to eat well, hard to even leave the house for some. Then they look at Instagram and Facebook. Oh, what do you know – the celebrities with a personal trainer, chef, nanny and a makeup artist post a picture that goes viral of their 'post-baby body'. That only took six weeks. From that point onwards, the expectation is set," he added.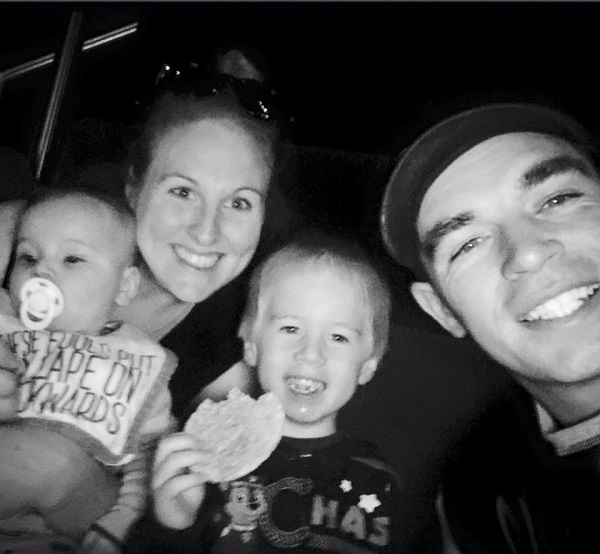 Brad has had just about enough of women being pressured into 'snapping back' into shape, however – and he has shared his own motivational message in response.
"Take as long as you need to look after yourself and get yourself back into the swing of things…Find something that makes you feel nice…Nobody who loves you is going to care how long you take. What they will care about is your mental health," he wrote.
It's not hard to see why Brad's post has gone totally viral, and is being praised by mothers the world over.
SHARE to inspire a fellow mum who may be struggling after giving birth.