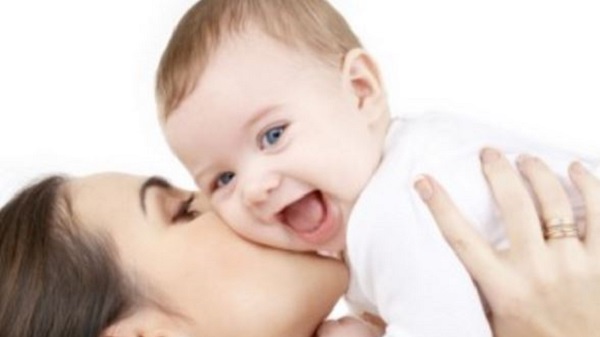 2015 has been a year of strange new trends in the world of parenting, from 'crowd-birthing' to the delivery-room glam squad, and now it seems our little ones have inspired another new movement.
According to reports, more and more mums are tapping into the 'babylights' trend whereby they, quite literally, are asking their stylists for baby hair!
We can all agree that those natural hues of a baby's hair are absolutely beautiful, and mothers are now asking for these soft and super-fine tones to be added into their own lovely locks.
US colour expert Cortney Crace explained the trend to Mashable, saying: "Babylights are meant to create subtle dimension and playful colour…without looking like a traditional highlight."
Meanwhile, other hair experts have hailed babylights as the fresh new take on the summer balayage.
Given how so many of us invest in products to deliver 'baby-smooth skin', it was only a matter of time until the beauty focus switched to baby hair!
What do you think of this new trend? Will you be switching your look up with some babylights?