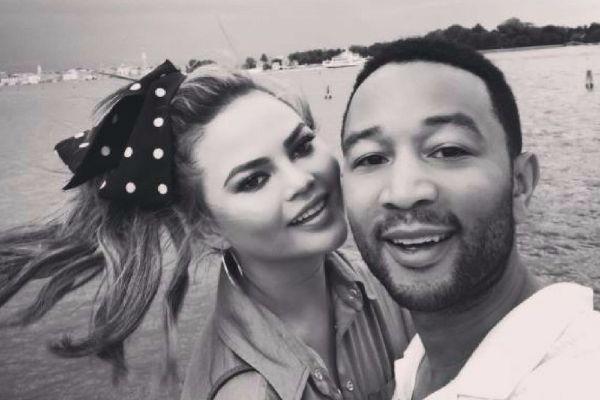 John Legend has opened up about the culture of "mum-shaming" in a recent interview.
Sadly, the singer has had personal experience of this as his wife Chrissy was publicly vilified for going on a night out shortly after baby Luna was born by online trolls.
Talking about the phenomenon, John told Today Parents: "I think the expectation from the general public is that the mom is more responsible for raising the child, and I think there's more of a culture around mommy-shaming than there is around dad-shaming.
"So, Chrissy has to deal with it more".
In the past, Chrissy has had to deal with criticism ranging from how she holds her daughter to the type of shoes her daughter wears.
Believe it or not, some online commenters even shamed the mum-of-one for letting Luna wear jelly shoes, claiming that they were full of "chemicals".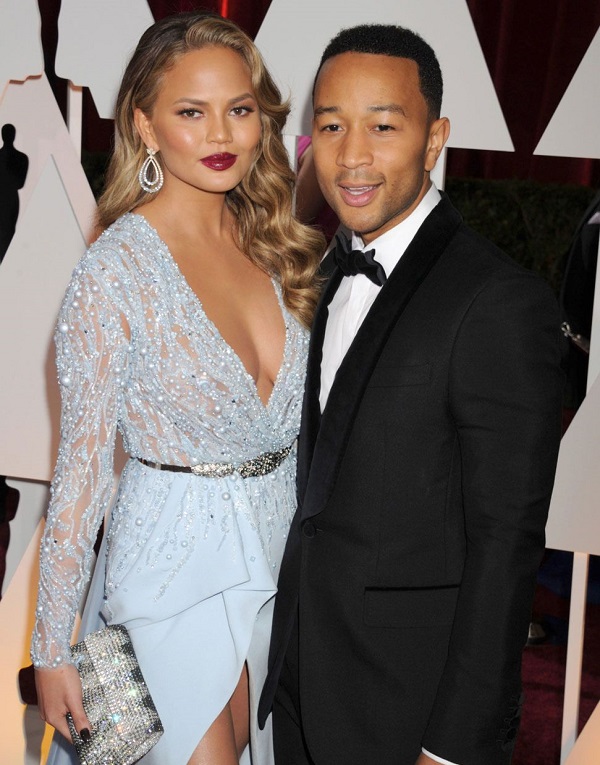 However, John is always on hand to support his wife throughout those tough times.
After Chrissy was mum-shamed online for going for dinner ten days after Luna's birth, John hit back on Twitter.
Pointing out the hypocrisy of those who shamed Chrissy, he wrote: "Funny there's no dad-shaming. When both of us go out to dinner, shame both of us so Chrissy doesn't have to take it all. We'll split it".

John also revealed that little Luna is already shaping up to be somewhat of a globetrotter.
The 16-month-old is currently accompanying her famous parents on John's Darkness and Light tour in the UK.
"It's been pretty smooth", John said. "There are always going to be some challenges.
"We're trying to wrangle a 16-month-old. But she's adjusted well to traveling. She's been traveling since she was a little kid, only a few weeks old".
When it comes to the subject of Luna growing up and using social media, John admitted he already has concerns.
"Every kid, whether you like it or not, is going to grow up with this ability to self-publish that we just didn't have," the singer said.
"It's going to be a challenge as parents to navigate that, to be strict when you need to. We don't have all the answers, but we're going to try to figure that out".