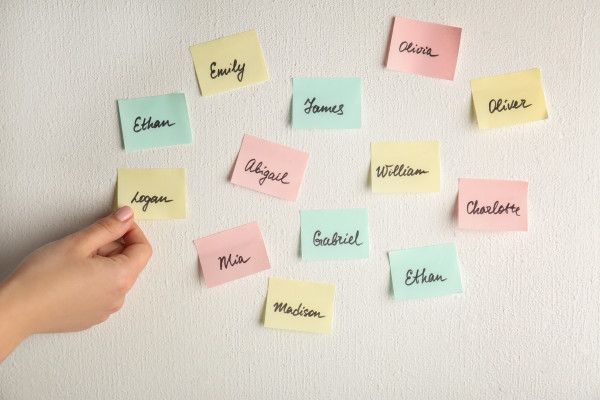 We could talk about baby names until the sun goes down.
Our baby name lists are never-ending, with new additions being added every week. We just seem to draw inspiration from everywhere.
One of the biggest baby name trends of the year is gender-neutral names, and after reading Netmums top baby names for the year ahead, it's clear that the trend is stronger than ever.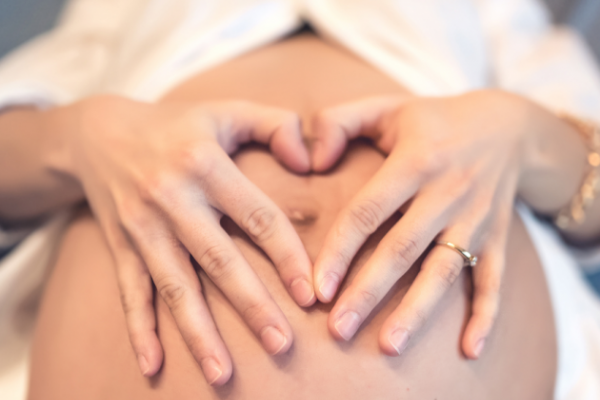 We are crazy about some of the names featured on the list, including Theodore and Fox.
Here's the full list of Netmums top baby names for 2018:
Hettie
Quinn
River
Aria
Arlo
Willow
Otis
Sylvie
Milo
Emilia
Theodore
Grayson
Nora
King
Nova
Mason
Layla
Fox
Maya
Axl
Thea
Marcel
Lola
Henley
Rex
Harri
Blaine
Dalston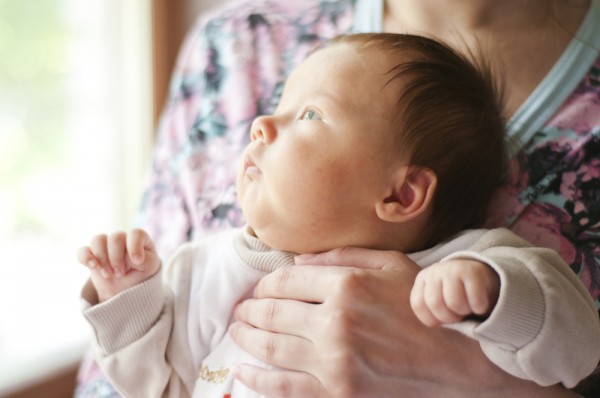 With Kate Middleton due to give birth to her third child in a matter of months, we can't help but wonder if she'll choose a unique name from this list, or will she go down the traditional route again?
Do you think you'll use any of the names featured on this list?