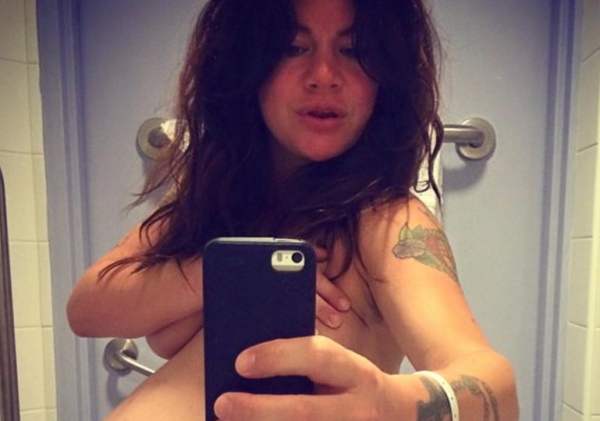 As any parent knows, teaching your children about their various body parts doesn't stop at heads, shoulders, knees and toes, and requires time and patience as you help your child to understand the various shapes, sizes and skin tones which populate their environment.

Addressing this issue in a Facebook post which has gone viral since its upload yesterday, hugely popular blogger, Constance Hall, has called on mums everywhere to expose their children to a 'real woman's' body.

"I advocate nakedness around your children, homes and husbands," she wrote. "I don't want my boys expectations of women to resemble those that they see in magazines or TV nor do I want my girls expectations of themselves to."

Explaining the importance of the practice, the 32-year-old mum continued: "I believe that with the help of Queens loving themselves the next generations definition of beauty will be radically different and no longer will we idolise the unrealistic airbrushed idea of perfection that causes so much self doubt and depression."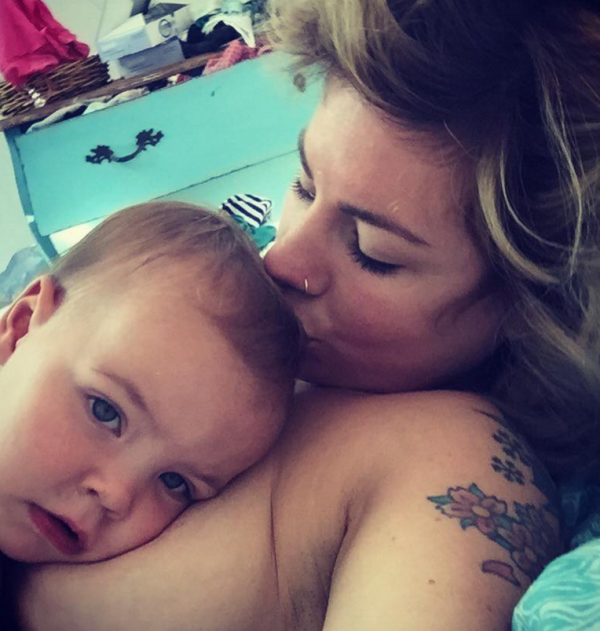 Calling on mothers everywhere to celebrate the body which helped to create and produce their child, and could ultimately act as a tool with which to tear down superficial stereotypes, Constance wrote: "If you have stretch marks, a hairy minge, saggy boobs, a flat bum, smile lines, a wobbly belly, cellulite, a tiny chest, or any other REAL women women traits, the world needs to be flooded with your image."

Using her post to help celebrate International Women's Day, Constance shared an image of her child against her bare breast, writing: "THE WORLD IS DESPERATE FOR YOUR BEAUTIFUL IMAGE. We need change."

Constance's post sparked a truly heartwarming dialogue, with one Facebook user revealing: "I was trying on dresses last week with my two-year-old son sitting in the change room with me, feeling so gross with my stretch marks and big wobbly belly in my undies and bras."

"He looks up at me and said "Mummy you're so beautiful" it melted my heart and made me realise I need to stop being so uncomfortable with my body," she finished.

The post has been liked 70,000 times and shares almost 8,000 - What are your thoughts?
SHARE if you support Constance's message.