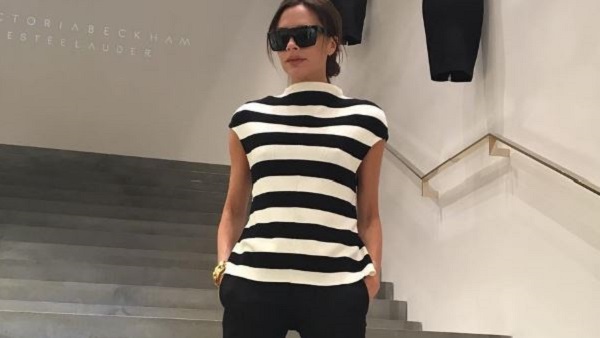 Being a mum can be exhausting; but just because we're running and racing, doesn't mean we're about to compromise on our impeccable style!
When it comes to our daily look, we need something that's as comfortable and practical as it is stylish – which is why we are obsessing over the latest shoe trend.
As we near the end of the summer, there's a move away from the open flip-flops and sandals, and towards the loafer.
Fresh from the catwalks of Gucci and Victoria Beckham, the loafer is the hottest piece in footwear right now – and the high street is nailing the trend.
Here are our top three pairs:
Black Chain Loafer, Penneys, €13
Click here for more info.
These would be perfect with a pair of smart trousers in the office, or as part of a preppy off-duty look with jeans and a blazer.
Pink Patent Tassel Front Loafers, New Look, €34.99
Click here for more info.
These would add a soft, androgynous twist to a feminine maxi dress or skirt.
Leather Slides with Strap, Zara, €49.95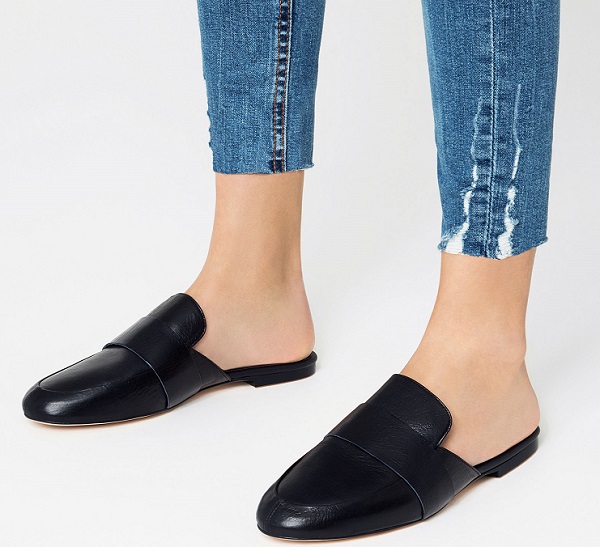 These are your perfect wear-all loafers – they will work with any outfit, from casual jeans (skinny or boyfriend – try them all) to your sophisticated pencil skirts.
Click here for more info.
Remember: even if this trend isn't one you would usually go for, you should never be afraid to experiment!