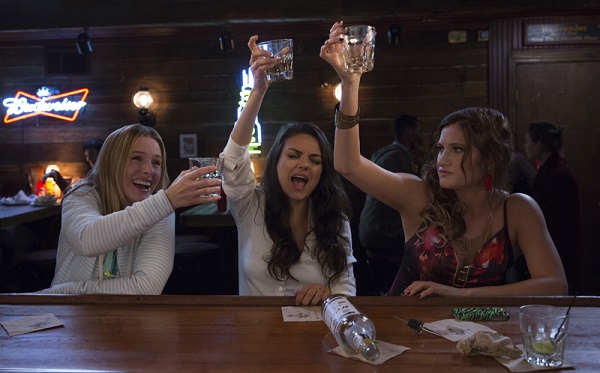 New movie Bad Moms is supposed to be a celebration of the everyday mother, shedding a humorous light on the trials and tribulations we go through with our little ones; and so, there's a certain irony to what happened at a screening of the movie in Florida over the weekend.
A woman was left horrified after being given an 'ultimatum' by a cinema employee: cover up while breastfeeding her baby in the theatre, or leave.
According to NBC, the mother was one of around 50 women who agreed to attend the showing, organised via a Facebook group.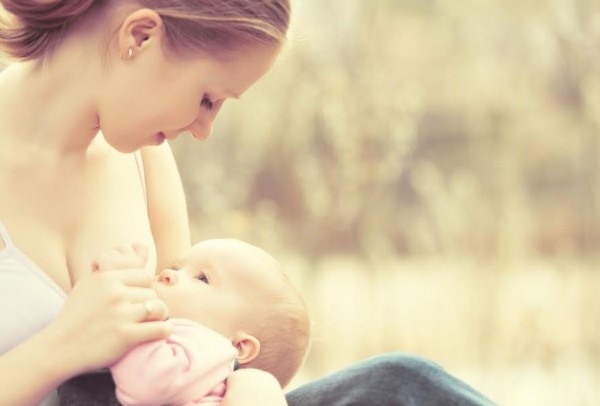 A dispute broke out in the foyer of the theatre, after many of the mothers showed up to the R-rated movie with their babies and young children.
Under the cinema's rules, children under the age of six are not allowed to watch 'restricted' movies, and management and staff were denying them entry accordingly.
It was during the dispute that a member of staff took issue with Juliana Valverde breastfeeding in the theatre's foyer.
Revealing that she was presented with an 'ultimatum', Juliana said: "The employee was like, 'You can either cover up or you can leave.' I was just, at that point…I was so hurt and walked away. Tears came down."
After finding out what had happened, over 30 other members of the group walked out of the cinema in protest.
What are your thoughts on what happened to these mothers?
SHARE and let us know.