Fingal Academy of Music Sing To Your Baby Classes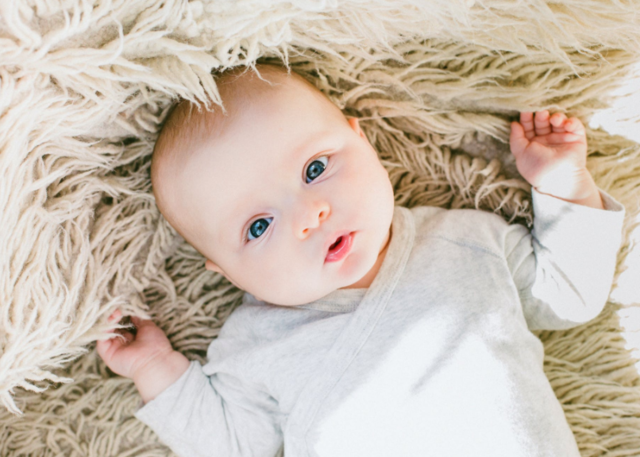 About
Singing to your baby helps with bonding, calming, learning and development and is good for Mum & Dad too. This 6-week course will teach you lots of beautiful songs to sing to your little bundle while leaning about the many benefits of singing to your baby in a relaxed, informal setting. Run by multi-award-winning singer and conductor, and mum of two, Rebecca Gilbert, this course is a wonderful chance to bring your new baby to a friendly relaxed environment, meet other Mums & Dads and take some time to bond with your little one.
Each class of the 6 week course will have new songs and nursery rhymes to sing together, and tea and home-baked treats at the end of the class.
Time: Thursday & Wednesday mornings
Suitable for: Mums or Dads with new babies aged from 4 weeks to 9 months.