If you are after a holiday with a difference, then you need to spend a night in one of these five ice hotels. It will certainly be a trip with a difference and one to post on your social media pages.
Ice Hotel, Sweden
Located in Jukkasjarvi about 200km north of the Artic Circle it is the very first Ice hotel to ever exist.
Snow Village, Montreal Canada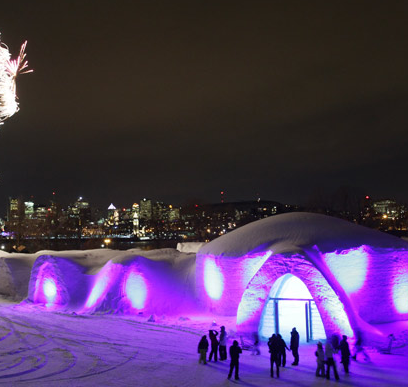 Here you can enjoy an ice bath under the Montreal sky.
The Snow Castle of Finland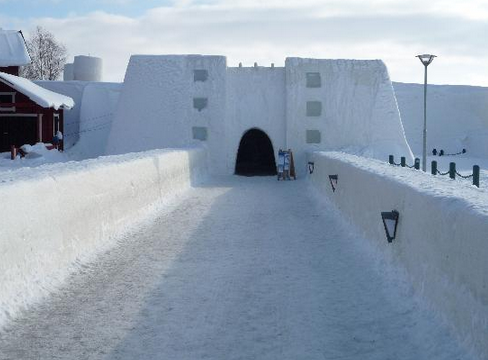 Not quite a hotel but it is stunning enough to feature on our top five list. Where else would you get to see a beautiful castle made out of snow?
Hotel de Glace, Quebec Canada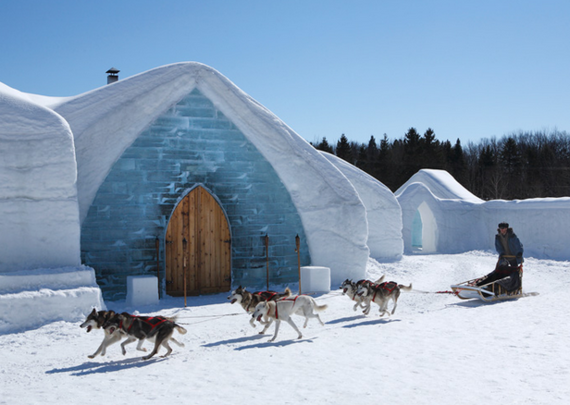 While you're over in Canada you need to head to this gorgeous ice hotel.
Sorrisniva, Norway
An incredible way to view the Northen Lights.