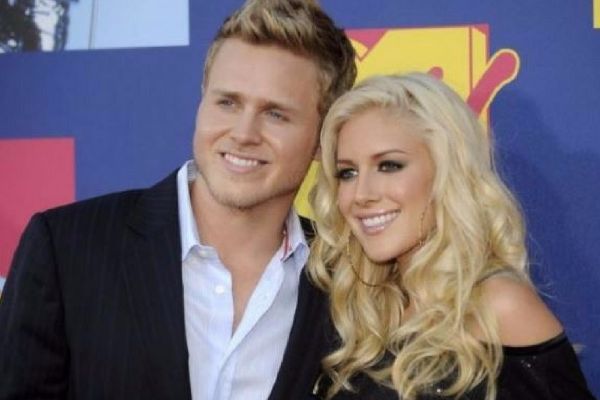 Reality TV star Heidi Pratt recently shared the wonderful news that she's expecting a little boy and she is very excited about becoming a mum. She's been documenting her pregnancy online and giving fans lots of updates on her baby.
Heidi recently shared an incredible 3D sonogram from her latest scan in which her son's features are clearly visible. Dad-to-be Spencer Pratt also shared video footage from an ultrasound of their baby moving in the womb.
Heidi said she was "screaming" with excitement after her doctor told her she was expecting a little boy. She revealed that she and Spencer had been hoping for a little boy.
The Celebrity Big Brother star, 30, said she ran to tell Spencer as soon as she received the call from her doctor confirming the sex of the baby. "I ran into the room and said, 'It's the doctor's office! The doctor said it's a boy!' I started screaming."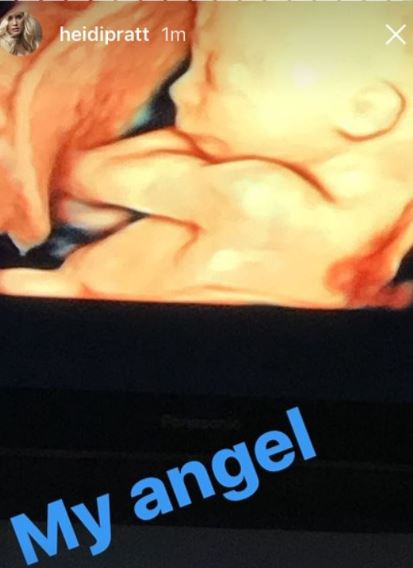 Heidi revealed that she would like to have a little girl in the future but had "really wanted" her first child to be a son.
She said: "It was in my heart to have a boy. I thought Spencer really used to want a boy, and then a few months ago we had a conversation where he said, 'Let's just make sure it's healthy. Boy or girl, I don't care.' "
She's also been sharing some snaps of her baby bump and looks absolutely glowing. In recent photos, Heidi appears to have switched up her wardrobe and has ditched her heels for comfy runners and maxi dresses.
Heidi and Spencer announced the news of her pregnancy back in April on the cover of US Weekly.
The reality stars revealed they'd been thinking of starting a family for some time and Heidi became pregnant after just one month of trying to conceive.
Heidi said she is now glad she waited to have her baby.
"I wanted a baby three years ago. Spencer was a little hesitant. Then, one thing after another came up. We had work obligations, like Celebrity Big Brother in the UK, which I did not want to be pregnant for," she revealed.
"I'm actually really thankful we waited. I thought I was ready in my twenties, but with everything we had going on, it just wouldn't have been a good situation for us."
Best of luck Heidi, such an exciting time ahead for her and Spencer.