As a mum in the public eye, Ferne McCann is often hit with backlash by the 'mum police.' The former The Only Way Is Essex star has opened up about being judged for her parenting decisions ahead of her new series of First Time Mum.
Speaking exclusively to OK! online, Ferne said: "I feel like there is such a mum police out there that love to say: 'You're not supporting your baby's head in that picture' or 'Your baby needs a hat on'- but it's just like chill guys."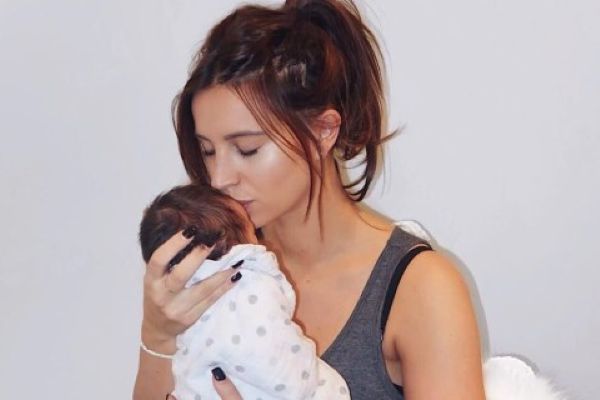 The mum explained that her parenting techniques are more exposed in the new series of her show. She said: "You will see in episode three, I actually get a sleep nanny for Sunday and we do this whole control crying thing which is really controversial, but obviously it was my decision to do that."
"Putting your child in nursery is also not for everyone, but it will be interesting to see. People are going to share their opinions, but you just have to breathe," Ferne added.
Ferne shared that her approach to motherhood is very relaxed, "I'm very laid back and I think when you become a parent it's down to you and how you decide to raise your baby."
Despite the backlash from the mum police, Ferne said there are so many caring viewers who have been a huge support to her since welcoming Sunday.
"What I love about this show is the feedback from the public and what they say because it's humbling to know what they think as this show is from the perspective of a single parent, and so many people think it's relatable and say it's nice to see someone else doing it on their own," she said.