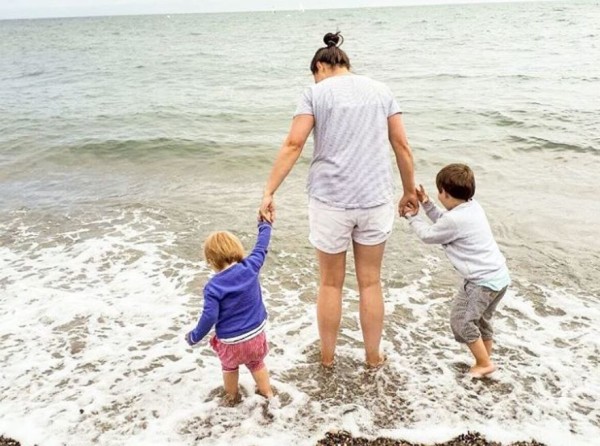 This time last year, Kiera Dowdall from Delgany Co. Wicklow was starting out on a new and exciting adventure, and fulfilling a life-long dream at the same time: to work for herself.
Talking to MummyPages, Kiera explained that when her first child, Elliot, was born, she decided to leave her job at Topshop, a place where she had worked for a number of years.
Two years later, her daughter Esmeè arrived.
However, while she certainly had her hands full looking after her family, Kiera decided to finally tick something off her list: to run a children's/ baby shop - and that's when Minimwahs was born!
"I've always had the dream to work form myself and run a children's/baby shop," she explained to MummyPages.
"I worked for Topshop for a number of years, and left it to have my first child Elliot. I never returned and started Minimwahs last February."
An online shop based in Delgany, Co. Wicklow, Minimwahs is about providing quality premium baby clothes, accessories and gifts.
Kiera, who wanted to make "gifting easier", hand-selects the best baby products on the market, which she sources from Ireland, the UK, Sweden and Norway.
"I have to love the products myself otherwise I won't buy them in," she explained.
"I love unique but practical baby items/gifts. Quality is big on my list as well as loving the products. I try to support as much small business as I can."
However, while Kiera predominately works alone, the mum admits that, without her husband, she wouldn't be where she is today.
"My husband has been my rock, without his support, business knowledge, and investment I wouldn't be where I am today," she admits.
"He's my biggest fan."
Working at home can be difficult with two children, and, for Keira, getting the balance is key.
"Getting the balance is the key; I work eves and weekends. I love being a stay-at-home mum so I cherish the time with my kids and work when they go to bed."
And her advice for other parents who are thinking about starting out on their own?
"Do it, don't be afraid."