As a parent, you accept that your kids have a better social life and more places to be and things to do than you do. The roles of taxi driver, play date organiser, entertainer and party planner somehow merge with running a home, school-runs, holding down a job, and the occasional five minutes for you and your partner or family and friends
Exciting news is that the My Party App, launched recently on the App Store and Google Play Store, is a game changer for busy parents trying to plan and keep track of parties. www.mypartyapp.ie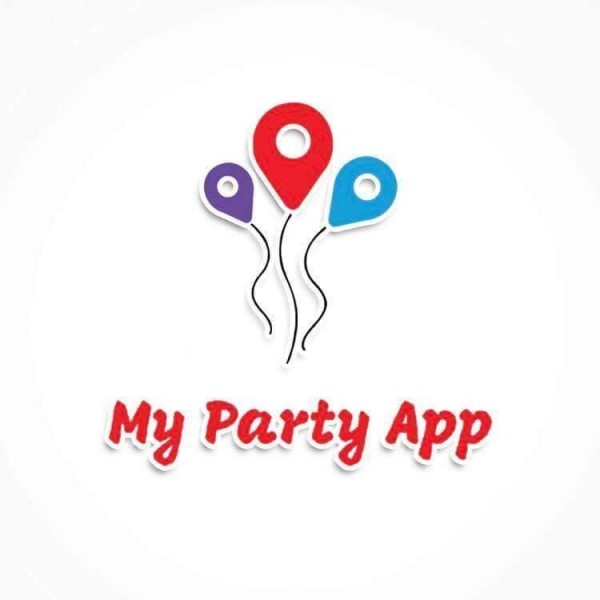 The innovative tech solution for party planning is easy-peasy to navigate, with a simple dashboard listing all the detail of your own events and parties you're invited to. Times, venues, themes and gifting are sorted, with the ability to accept or decline invitations and instant gifting via PayPal.Clever location technology means users can search for party providers in their local community.
Whether play-centres, days-out, arts or sports parties, the app allows instant enquiries and booking, as well as detail on all sorts of party providers from bouncy castle hire, entertainers or face-painting to catering, cakes, decorations and goodie bags.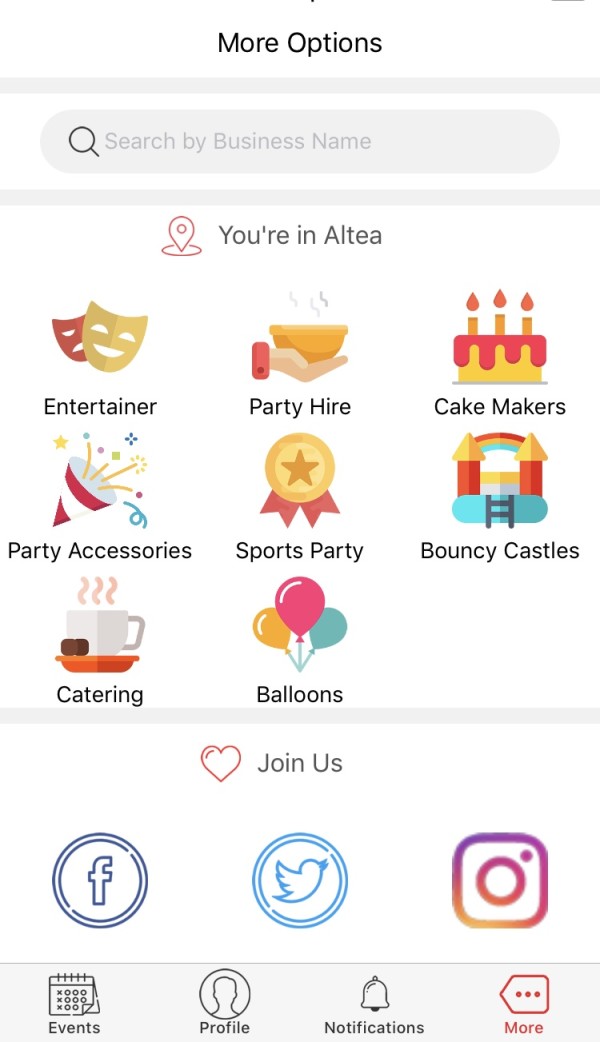 Parents create and issue their own invitation and keep track of replies and planning checklists. In-app messaging among guests is facilitated too, for car-sharing and gifting ideas.
Created by a parent for parents, Willo King from Kilternan in Dublin thought up the idea for My Party App a year ago. The busy mum of three knew there had to be an easier way to organise a child's party, without losing out on the kudos of having the coolest new venue and entertainment! Parents can follow their favourite party suppliers on the app to get notifications of promotions and special loyalty offers.
With over 250 registered users and 70 party businesses already signed up to Ireland's only dedicated interactive party app, stressed parents are no longer reluctant to get the party started.