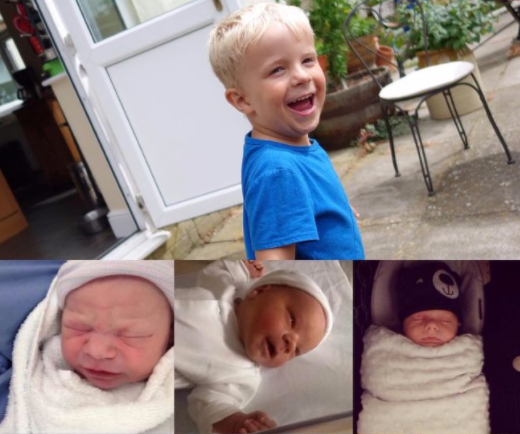 Kellan's play session went well.
I recognised a few people from the parent's meeting. I didn't really speak to any of them. I find that I get anxious and happier to keep myself to myself and observe.
Don't get me wrong, I'm not unsociable or rude, I just struggle.
I spoke to his teacher and sparked a bit of conversation of with a few of the mums but that was about it. Kellan was so excited and started by saying "Mummy, I love my new school." I was happy but heartbroken at the same time. It is so bittersweet.
I can't believe this gorgeous, 9lb, 8 day late, stubborn, beautiful, intelligent little baby is starting school. But the truth is that I really don't want him to.
I watched as he ran away from me, looked backed and smiled. A little voice inside me said "this is it, this is the start of his independence. Each time he will run that little further, and then one day, gradually let go." Honestly, I wanted to crumble.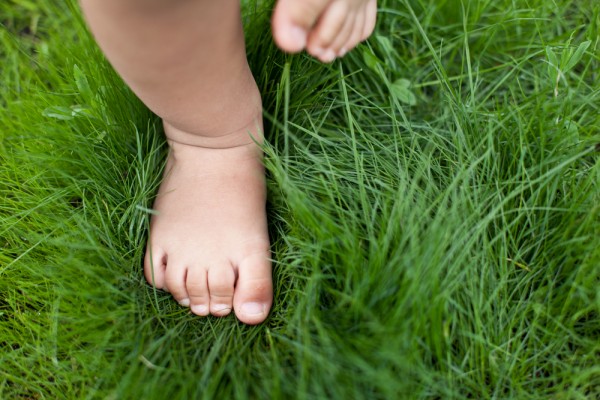 I felt comforted knowing that he was happy there and he didn't want to leave, so knew I had made the right choice. I remember it was such a hard decision and I questioned everything. Was I choosing the school that was right for us? And right for Kellan?
I remember spending 40 minutes deciding on an outfit for Kellan's first play session at his new school. I was already feeling like I was going to be judged by the other mums - the mums that have done this before.

I feel anxious, anxious for Kellan and anxious for myself. This is new territory for me. You hear so many things about all the different cliques on the school playground you end up working yourself up before you are even there.

I've met a few of the mums whose children will be in Kellan's class and they all seem lovely. This is just how my mind works, how I work my anxiety up so I'm a panicky sweaty mess.

I went for jeans and a washed out t-shirt, my comfort zone. We will be fine I tell myself. It also makes it hard knowing that he will literally have just turned 4 before he starts school. He is going to be the baby. I still think he just looks too small for school.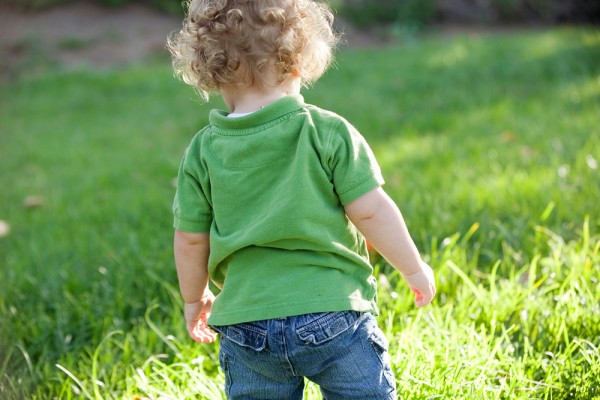 I'm turning into a bit of an emotional wreck and it just got a little bit too real for me today.
I just can't believe my baby starts school in September, where has he gone? Where has the bloody time gone? It only feels like yesterday that I was in labour for 36.5 hours, failing to dilate, Kellan being back to back and stuck in my pelvis, then being whisked down for an emergency section by Dr Zam Zam (he was my hero) – then this beautiful, gunky, chunky, 9lb baby boy was given to Dan. He was perfect.
I would do anything to go back to that moment again, I would go through my labour over and over again if I knew it would take me back to seeing his perfectly squished face for the first time.
You will always be my baby.
Ash Monksfield is a stay at home mummy of two boys aged four and two, wife to be, coffee lover and Disney fanatic. Follow her blog Just a Mummy or connect with her on Facebook.