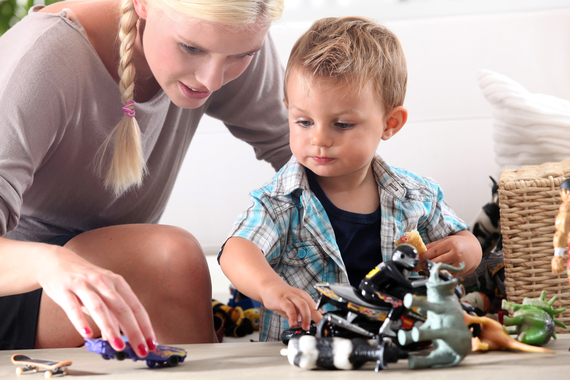 A list of some of the most shocking tasks asked of a group of Melbourne nannies has been compiled by an Australian newspaper Herald Sun, revealing the truth behind the life of a nanny:
Nanny yelled at for filling the dog's bowl with tap water instead of bottled water.
Parent told her nanny to leave kids in the room every day after breakfast and spend 15 minutes wiping down expanses of marble benches in the house with methylated spirits and ammonia.
Nanny told to run car engine in the driveway for 10 minutes in the morning, to heat the car seats for one child to be driven round the corner to school drop-off.
Every Monday morning a nanny was asked to strip eight beds in the house — whether they'd been slept in or not — and wash and iron every sheet.
Several stories of nannies being told to drive halfway across Melbourne to collect organic foodstuffs with young children in tow.
A family wanted a nanny who would sign a contract that agreed she would pick up the dog poo from the backyard daily.
Nanny greeted on arrival by the children's father, dressed only in skimpy jocks, who then made a coffee and sat chatting. "Awkward", she said.
Parents instructed a nanny to pretend to be a cleaner when judgemental in-laws visited to hide the fact they employed a nanny.
A nanny who accepted live-in job in a house, to discover after two days that she was living in a brothel.
Nannies regularly told to "dress down" so they aren't too attractive to husbands with wandering eyes.
These requests show how far removed Mary Poppins was from real life. While most of us would be delighted with the extra help, it looks as though nannies are often under-appreciated and expected to be servants to the adults in the house. Do you think these requests were asking too much of these nannies?