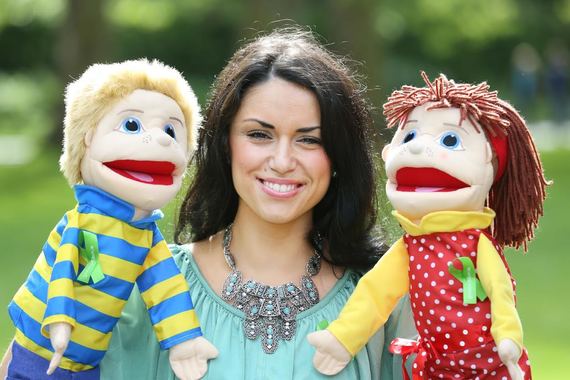 Today, Friday 16
th
May, marks National Time to Talk Day in Ireland.
In a bid to get people talking about the importance of mental health, the Green Ribbon Campaign has set aside today to promote open discussion about mental health and mental health issues.
National Time to Talk Day was launched yesterday by TG4 presenter and reporter for 2FM's Tubridy Show, Siobhéal Nic Eochaidh, who has experienced issues with her own mental health: "Talking was so important to me when I went through a tough time. It is important that people realise that you don't have to be an expert to start talking about mental health. All you have to do is let someone know you are there for them and simply listen."
As part of Time to Talk Day across Ireland, workplaces, schools, colleges and homes are being encouraged to start talking about mental health by using these tips:
Ask how you can help – everyone's experience is different
Just listen – it's ok not to say anything or not to have the answers
Avoid clichés – "Cheer up", "Pull yourself together" and "I'm sure it will pass" will not help the conversation
Show support – check in, text, ask how they are doing. Tell the person you are there for them and mean it.
The Green Ribbon Campaign is using the month of May to hold hundreds of local and national events to raise awareness about mental health and to get people talking about it.
Director of See Change, John Saunders, welcomed these campaigns, saying: "It is inspiring to see more than 50 ambassadors coming forward to openly talk about their own experiences of mental health problems as part of the Green Ribbon Campaign. Anyone of us can go through a tough time but the silence around mental health stops people seeking help and can make the experience of being unwell even harder."
To join in on the Time to Talk Day on Twitter, simply use the hashtag: #TimetoTalk.