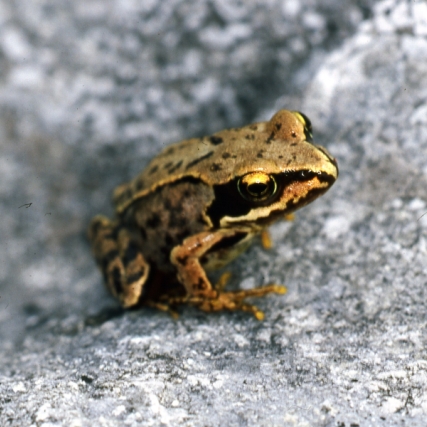 Dublin Zoo are hosting a Native Species Weekend on the 19th & 20th of May. This event celebrates all the wonderful wildlife that can be found in Ireland, and highlights the ways in which we can play a role in its conservation.
There will be plenty of hands-on activities taking place and you will have the opportunity to meet some of Ireland's leading wildlife experts.
There will be 13 different organisations taking part this weekend and activities include energy science experiments and pond-dipping for creepy-crawlies (perhaps something that should be left to the kids!). Visitors can check out the mini sea aquarium and working wormery, as well as observe and even touch all sorts of biofacts.
On the Saturday the event BioBlitz will be taking place in Phoenix Park. BioBlitz is a race against time where scientists catalogue as many different species as possible within a 24 hour period. It starts on May 18th at 5pm and finished on May 19th at 5pm. The event is taking place in four parks across Ireland. Dublin Zoo will have updates and information on this event at the Native Species Weekend and will be keeping tally on the numbers of species found within the Zoo.
To add to the fun, on Sunday artist Don Conroy will be demonstrating tips for drawing wildlife.
Organisations that will be present over the weekend include Bat Conservation Ireland, the Irish Wildlife Trust, Sustainable Energy Ireland and the Environmental Protection Agency.