Motherhood can leave us feeling frazzled at the best of times so we often forget essentials when heading out with our tiny tot in tow.
We've all been there when you arrive at playschool, the local park or your best friend's house for a playdate (and coffee catch up) only to discover you've forgotten one of your go-to baby products.
This can make bath time or nappy changing a complete and utter nightmare, but fear not, as Mustela are here to make our lives a hell of a lot easier.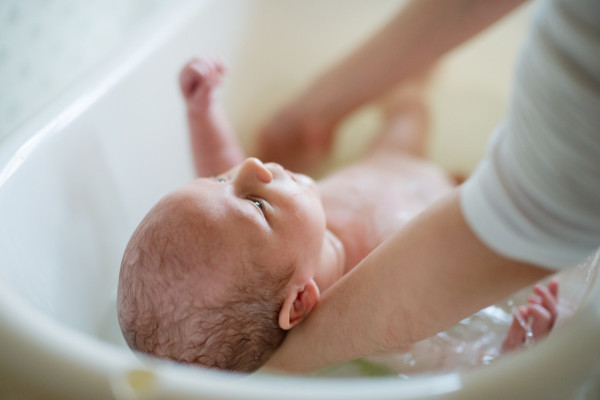 Mustela has launched a limited-edition 'Your Baby Bag' bath time and nappy change essentials bag containing all the go-to products that you need.
The bag includes three full-size products, two samples and a tip and advice section to help you and your little one have more enjoyable bath time and nappy change experience.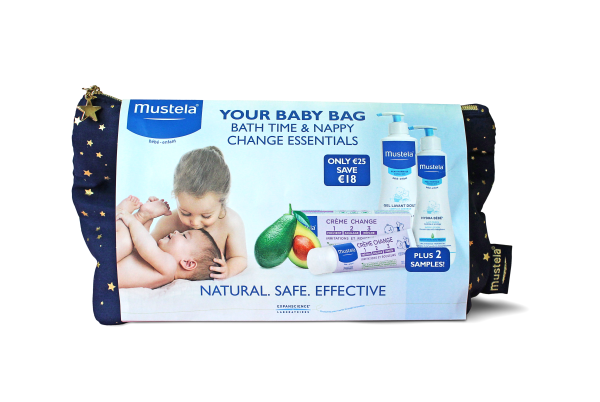 The products included in this wonderful bag are:
Vitamin Barrier Cream 50ml
This cream is specially formulated to act on the factors that trigger skin discomfort at its source thanks to a unique combination of patented natural active ingredients, thus guaranteeing three-fold effectiveness.
Gentle Cleansing Gel 500ml
This foaming cleansing gel, for body and hair, thoroughly cleanses while respecting newborn baby and child's skin and delicate scalp.
Hydrabebe Body Lotion 300ml
This lotion is perfect for baby and child, from birth on.
Hydrabebe Facial Cream 3ml
The perfect moisturising facial cream for child and baby, from birth on.
Baby Oil 3ml
You can use the dry oil for an easy massage. Leaves a protective film on baby and child, from birth on.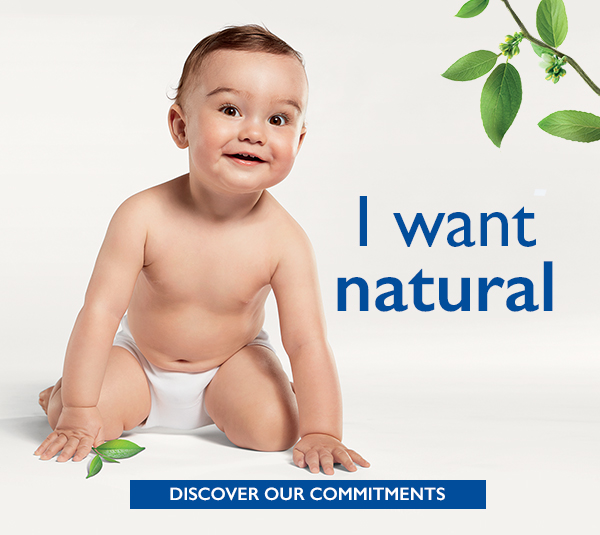 The bag is available in nationwide pharmacies such as Careplus and for a special offer of €25, saving you up to €18.
You can also pck up the Your Baby Bag online at www.inhealth.ie.