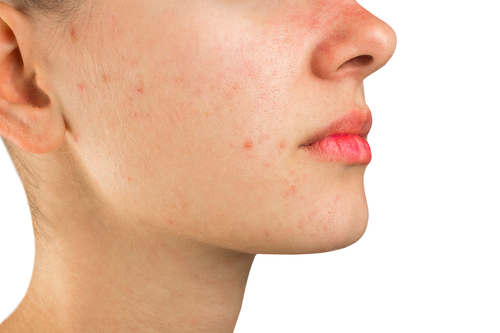 Whether you had acne as a teen or are still suffering from it now you may have a number of scars on your face that are proving difficult to get rid of.
There are plenty of creams and lotions available that will help to reduce any marks, but they can be quite expensive, making the natural solution a lot more appealing.
Most of us mums have these items in the house, but if you don't you can pick them up fairly cheaply.
1. Olive oil
Lightly massaging a miniscule amount of olive oil onto your skin can help to lighten scars as it is packed with natural antioxidants.
2. Honey
Most of us have a jar of honey in the cupboard that could be put to good use. You can apply it as a mask directly to your face, although consuming it works just as well.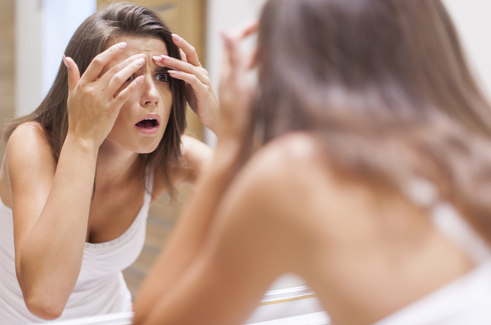 3. Rosehip seed oil
Not only does it help to lessen discoloration of scars, it also reduces signs of ageing and stimulates cell regeneration.
4. Water
Make sure you drink plenty of water every day to help flush out toxins in your body. As the water sheds dead skin cells it helps stimulate healthy skin growth – exactly what you want to happen if you are trying to reduce the appearance of scars.
5. Aloe Vera
Aloe Vera applied directly to the skin can help to stimulate skin re-growth and reduce the appearance of scars.
Home remedies can be a great way to deal will mild scarring but should be used with caution if you have severe marks or any kind of infection.