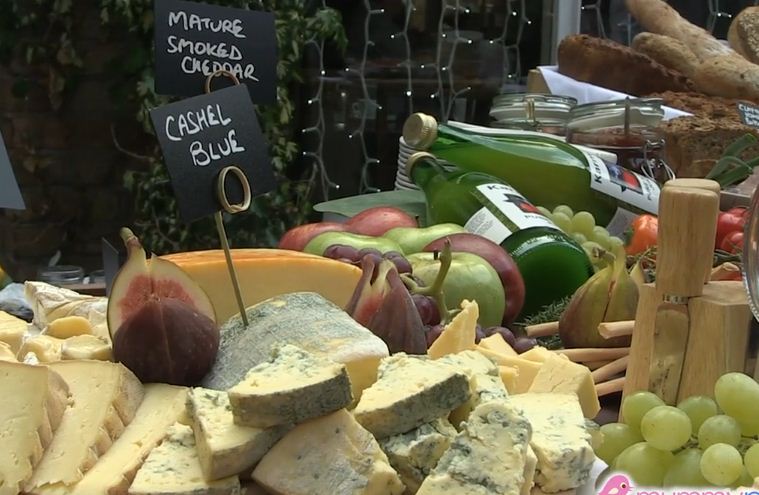 If you're hoping to kickstart your healthy eating regime, but aren't sure where to begin, then why not find out what Roz Purcell has to say on the matter?

The former Miss Universe Ireland dismisses fad diets and nutritional trends in favour of staple foods which are guaranteed to sustain you throughout the day.

Eager to share her ideas, 24-year-old Roz is set to release a cookbook in December which will be chock-full of delicious recipes and tasty tips – perfect for anyone hoping to inject a little creativity into their diet.

From whipping up nutritious dishes to engaging with fellow foodies on her incredibly popular blog, Roz is a breath of fresh air when it comes to balanced diets and heathy living.

Check out what Roz had to say when our MP!TV reporter, Lisa Kavanagh, caught up with her at the Clayton Vitality Breakfast!