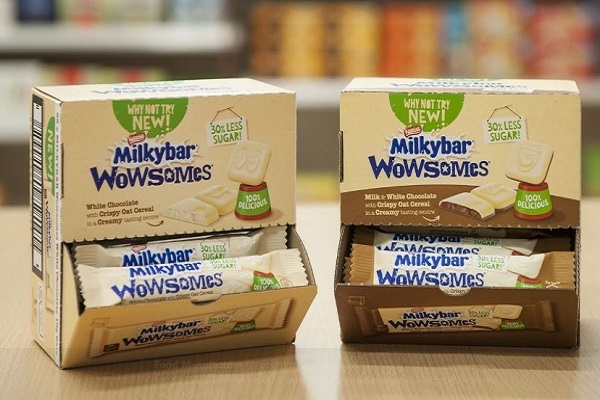 Children are set to consume a concerning amount of sugar as we approach the Easter weekend. With 23 teaspoons of sugar in the average Easter egg, both parents and health professionals have expressed their concern about the high intake of sugar in children's diets.
Luckily, Nestlé has launched a new chocolate bar that has a whopping 30 percent less sugar.
The new Milkybar Wowsomes are set to become a family favourite, especially with a lower sugar content. It is understood that the sugar contains only natural ingredients and no extra sweeteners.
One of the ingredients in this new recipe is a special form of sugar, which is created by combining sugar, milk powder and water into the warm air and drying the mix.
Today Nestlé unveiled #MilkyBar Wowsomes – the world's first chocolate using our new structured sugar that reduces levels by 30% versus comparable bars: https://t.co/Csb8nc2AYG #GoodLife pic.twitter.com/3QId3TZuPD

— Nestlé (@Nestle) March 26, 2018
The Milkybar Wowsome will be launched in both the United Kingdom and Ireland within the coming weeks.
The company have vowed to reduce the sugar content in their products, "Nestlé is committed to further advancing the nutritional credentials and wholesomeness of its children's confectionery. It, therefore, plans to apply the sugar technology to further children's chocolate brands"
They added, "The goal is to reduce sugar content naturally while maintaining great taste."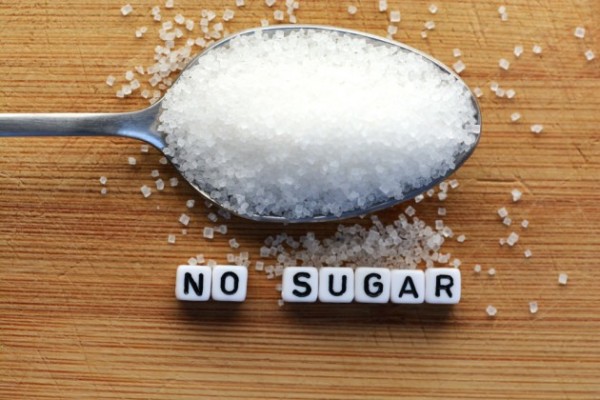 Medical professionals have expressed their concern about children's eating habits as more and more youths are being classed as clinically obese.
A 2017 study found that there had been a ten-fold increase in the number of obese children in the world, with researchers revealing that there were 50 million girls and 74 million boys worldwide who were obese in 2016.
Nestle targets healthy sweet spot with new sugar formula https://t.co/doRKZt3ZPI via @ReutersTV pic.twitter.com/2fEsaIhl4R

— Reuters Top News (@Reuters) March 27, 2018
The introduction of this new bar will hopefully inspire more companies to cut down on the amount of sugar in their products. We can't wait to try Milkybar Wowsomes out! The bars come in two flavours- white chocolate and then milk and white chocolate combined.