Fans of Black Mirror will be delighted to see that Netflix has released the first official trailer for the sixth season of the hit show.
Back in April, Netflix confirmed the sixth season would be coming to the streaming platform sometime in June but have now confirmed the show will be releasing on June 15 so mark your calendars as it's only just over two weeks away!
The Emmy-winning series promises viewers that this season will be their most unpredictable, unclassifiable and unexpected instalment yet, and judging by the trippy trailer, we're in for a wild ride of dramatic storylines that will have us on the edge of our seats.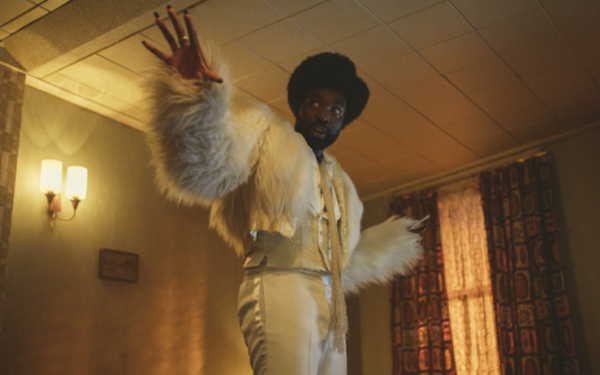 This long-awaited season will be split up into five different episodes, with each one telling the unique story of the lives of new characters.
The incredible cast line-up includes Aaron Paul, Anjana Vasan, Annie Murphy, Auden Thornton, Ben Barnes, Clara Rugaard, Daniel Portman, Danny Ramirez, Himesh Patel, John Hannah, Josh Hartnett and Kate Mara.
Other stars across the episodes include Michael Cera, Monica Dolan, Myha'la Herrold, Paapa Essiedu, Rob Delaney, Rory Culkin, Salma Hayek Pinault, Samuel Blenkin and Zazie Beetz.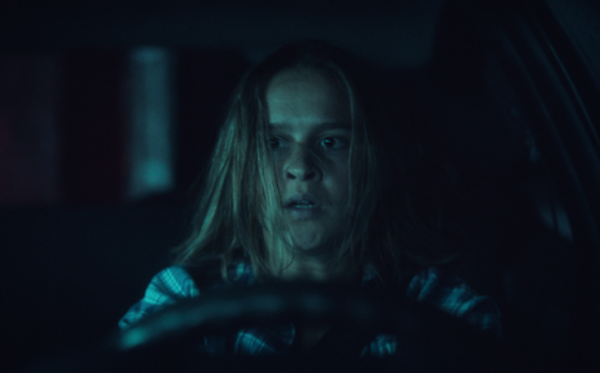 The episodes are as follows:
Joan is Awful- An average woman is stunned to discover a global streaming platform has launched a prestige TV drama adaptation of her life - in which she is portrayed by Hollywood A-lister Salma Hayek.
Loch Henry- A young couple travel to a sleepy Scottish town to start work on a genteel nature documentary - but find themselves drawn to a juicy local story involving shocking events of the past.
Beyond the Sea- In an alternative 1969, two men on a perilous high-tech mission wrestle with the consequences of an unimaginable tragedy.
Mazey Day- A troubled starlet is dogged by invasive paparazzi while dealing with the consequences of a hit-and-run incident.
Demon 79- Northern England, 1979. A meek sales assistant is told she must commit terrible acts to prevent disaster.
Check out the mind-bending trailer below: