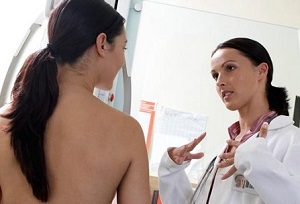 Medical experts are welcoming research which shows that a new high-tech test created to detect early stage breast cancer can reduce the need for chemotherapy in over half of patients.
The new test, carried out in Ireland, indicated a reduction in the need for chemotherapy in 58% of patients who participated in the research.
The test is said to predict the likelihood of chemotherapy benefit as well as the risk of recurrence in early-stage breast cancer. Out of the 583 patients who underwent the test, 339 avoided having to undergo chemotherapy.
Ireland is the first European country to publicly fund the test, which was produced by Genomic Health, with tests being carried out over an 18-month period in eight hospitals throughout the country.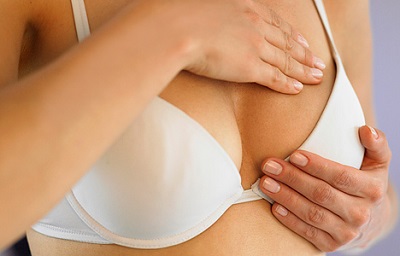 While it is reported that the test has saved the national Health Service Executive around €800,000, more importantly it looks as though it will have a major impact on the lives and treatment of cancer patients.
We will keep you updated on any further reports or information about this new test in the coming months.