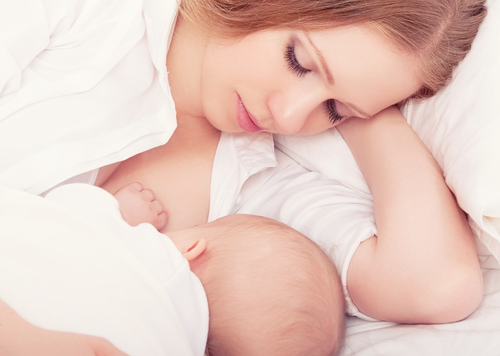 A campaign to highlight the importance of breastfeeding in Mexico has backfired.
The advert featured famous women alongside a caption reading: "Don't turn your back on them, give them your breast."
The controversy surrounding the campaign stems from two separate issues. Firstly, it has been reported that the nature of the ad sexualises women and does not show them actually breastfeeding, and secondly that it alienates those women who cannot breastfeed.
Regina Tames, a member of the reproductive right group GIRE had this to say: "It's not only a very terrible campaign in terms of how it looks, but it's also the message that if you don't breastfeed, you are a bad mother and you are the one to blame."
The ad features celebrities such as actress Camilla Sodi and boxer Mariana Juarez. Many people pointed out that the women featured in the advert didn't reflect all breastfeeding mothers and this was another reason for the backlash.
Mexico has the lowest rate of breastfeeding in Latin America thanks to long working hours and poverty as well as bans on breastfeeding or pumping milk in the workplace.
A new campaign is now being devised following the backlash received by this one.