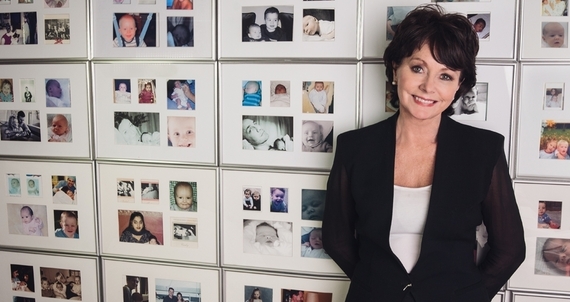 Fertility advisor to the stars, Zita West, has released a new cookbook in which she shares her special eating plan for helping women to fall pregnant.
A renowned midwife, author and nutritional advisor, West shares her innovative plan for 'eating yourself pregnant' in her latest book.
Nicknamed the 'Fairy Godmother of Fertility', West counts such celebrities as Cate Blanchett, Stella McCartney, Kate Winslet and Sophie Wessex among her clientele.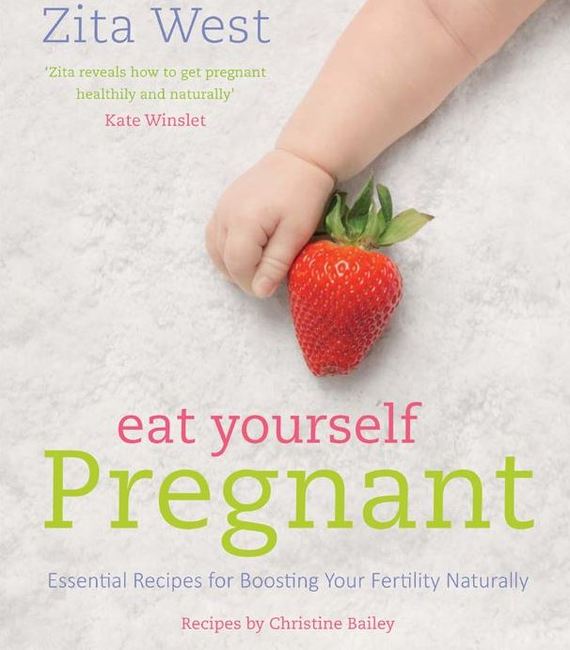 Zita's Eat Yourself Pregnant cookbook is intended to serve as a food bible for women who are struggling to conceive, with recipes such as a 'Fertility Pizza' created to help boost the immune system and improve the digestive system.
Speaking after the release of the book, Zita ensured that the cookbook will provide women with "fun, tasty and nutritious" recipes that should aid them in preparing their bodies for conceiving.