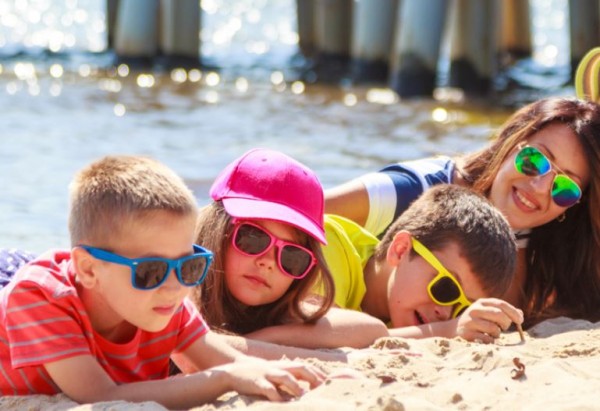 We all know just how important it is to be sun smart and protect ourselves from harmful UV rays. However, new research has found that 37% of us only wear sunscreen when the weather hits over 20°C, with 1 in 10 not wearing sunscreen at all in Ireland.
Hoping to change the belief that you don't need to wear sun screen in this country due to the weather, skin experts La Roche-Posay, who conducted the research for its 2016 Skinchecker campaign, supported by the Irish Cancer Society, have created a GENIUS new gadget.
With over 30 years' experience in sensitive skin and leading the field in suncare and sun awareness, La Roche-Posay is aiming to drive a step change in UV awareness and consumer behaviour with the launch of 'My UV Patch' - the first-ever stretchable skin sensor designed to monitor UV exposure.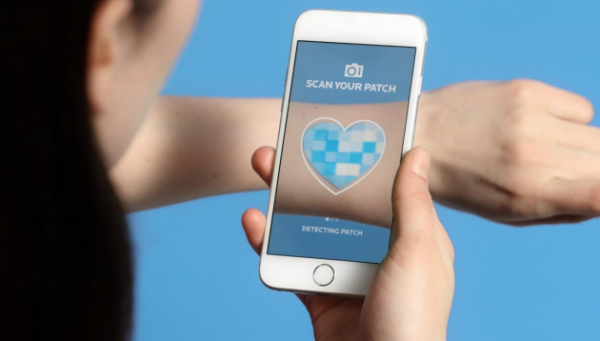 "As summer approaches and more people will have their skin exposed to harmful UV rays, we want to remind people about the importance of Sun Safe Behaviour. The research reveals a trend whereby the majority of people are aware of the risks of UV exposure but fail to take the necessary action. This is why we are launching our ground breaking 'My UV Patch'," David O'Brien, Marketing Manager at La Roche-Posay, said.
"As a brand passionate about skin cancer prevention, we are always looking for engaging, simple ways to get the message to the public. The wearable patch monitors UV exposure and provides notifications to consumers so they can take protective measures such as applying sun sunscreen or seeking shade."
Backing the patch, Kevin O'Hagan, Cancer Prevention Manager with the Irish Cancer Society, said: "Educating people on how and when to protect themselves from the sun and harmful UV rays is one of the first preventative measures we can take to tackle skin cancer. Non-melanoma skin cancer is still the most common cancer in Ireland and we have the highest reported rates of it in Europe."
Adding that this type of cancer is treatable if caught on time, Kevin said educating people on sun behaviour is extremely important.
"We have worked with La Roche-Posay for a number of years on sun protection awareness campaigns. We hope that the 'My UV Patch' skin sensor will deliver a step change in people's awareness of UV exposure and sun protection. It is fantastic to see smart technology being used in this way to help with such an important public health issue."
*My UV Patch is due to be available in Ireland from July onwards and will be distributed with advice, free of charge, from top dermatologists and GPs.
SHARE to spread the word.