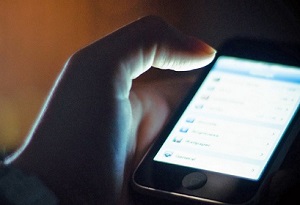 We have heard some horrific birth stories in recent times, but this latest one has to be the most shocking and unusual we have ever reported on.
A Jordanian woman has accused a doctor of leaving his mobile phone in her abdomen after delivering her baby by Caesarean section.
Hanan Mahmoud Abdul Karim gave birth to her son at the end of April this year, with all seeming to be well in the aftermath of the birth.
It was shortly after being sent home, however, that the 36-year-old mother noticed something unusual – a strange vibrating in her stomach, followed by terrible pain.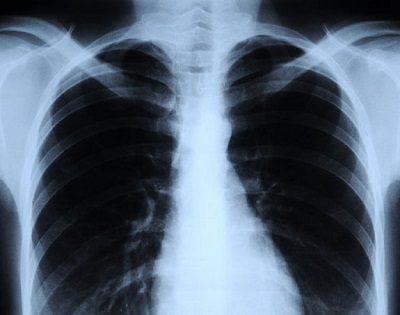 Hanan was then rushed to the casualty department of another hospital, where an X-ray showed that there was a foreign object stuck in her abdomen. She underwent emergency surgery, during which surgeons were able to remove the phone safely.
Hanan's case came into the public forum after it was brought to the Jordanian parliament. A member of parliament has now resigned as 'a show of respect' over the shocking alleged incident.
Meanwhile, according to Gulf News, a Jordanian Health Ministry spokesman has branded the story 'baseless and fabricated'.