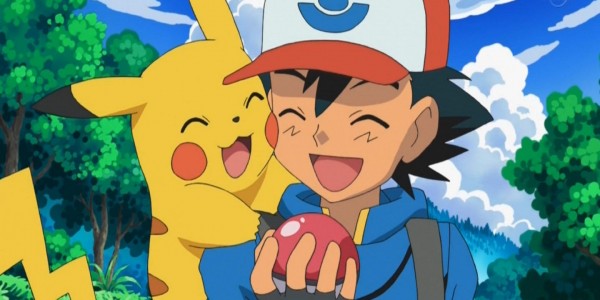 You'd have to have been living under a rock this past month not to know that Pokémon has made a major comeback in popular culture, thanks to the release of the Pokémon Go gaming app.
And, much like any other popular trend, the surge in interest in Pokémon has inspired a whole new range of baby names.
Yes, according to US site BabyCenter – which analyses baby naming trends – parents are now choosing to name their newborns after the curious cartoon characters.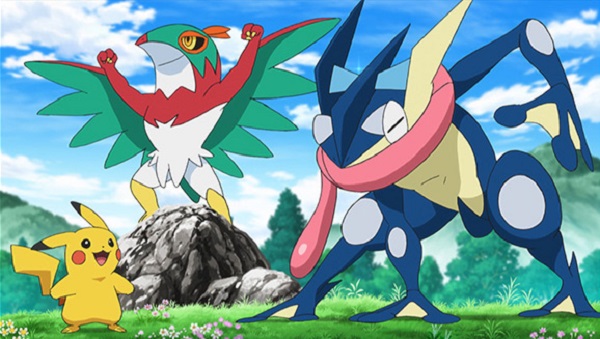 New data analysed and released by the website reveals that around 50 percent of the mums who use their service are playing the game – resulting in some unusual monikers.
For girls, names like Eevee and Onyx have enjoyed a surge in popularity; while, for the boys, it's Ash (after Ash Ketchum, the TV show's protagonist) and Shay (after the grass-type Pokémon, Shaymin) which are proving popular.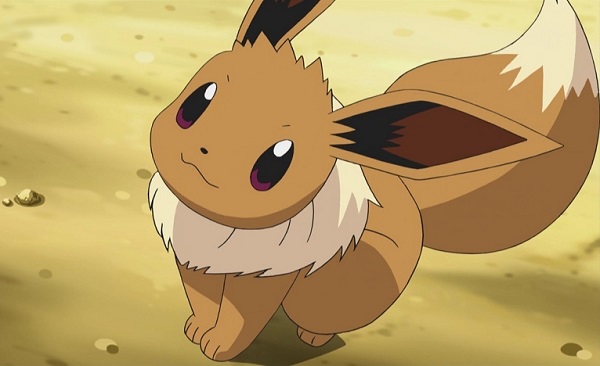 Linda Murray, of BabyCenter, commented: "Parents are always looking to pop culture for baby name inspiration and, right now, it doesn't get hotter than Pokémon Go."
Well, now that you know other parents are cool with it – would you ever consider naming your tot after a Pokémon character?
SHARE if you'd consider Pikachu or Jiggly-Puff.