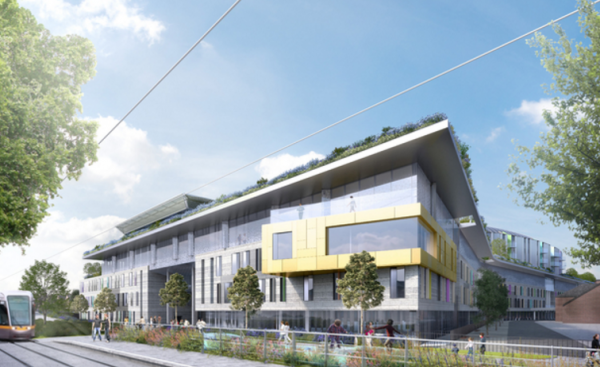 The proposed new National Children's Hospital at St James's Hospital in Dublin has received the green light from An Bord Pleanála.
The board has confirmed the decision and acting Minister for Health Leo Varadkar has said that this is "absolutely fantastic news".
.@finegael Absolutely fantastic news. Planning granted for new national Children's Hospital! Great news for all the children of Ireland

— Leo Varadkar (@campaignforleo) April 28, 2016
The project which is set to cost over €650 million has been a highly debated issue for years with concerns over proposed locations.
Construction of the new hospital will start shortly and it is expected doors will be open in 2020.
This news means eventually Our Lady's Children's Hospital in Crumlin will close as well as the current National Children's Hospital in Tallaght and the current paediatric services at the St James' site.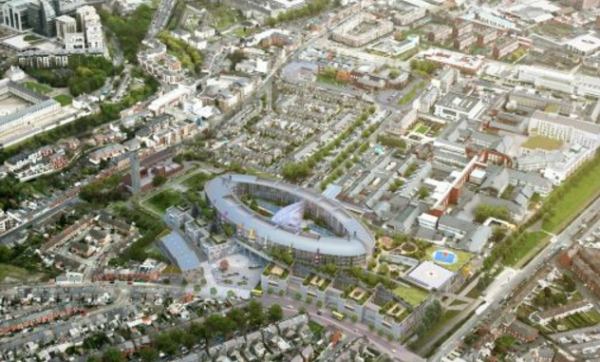 But there will be two satellite campuses in both Blanchardstown and Tallaght which are also hoped to be completed in the next few years.
The construction will start by clearing the existing buildings on the site at the Rialto end of St James's Hospital campus.
The new building will be seven storeys with 380 single inpatient rooms and 42 critical care beds.
New Children's Hospital means state-of-the-art services at an amazing purpose-built site #ourchildrenshospital pic.twitter.com/OBQaiDRd7H

— Leo Varadkar (@campaignforleo) April 28, 2016
The site on which the new hospital will be built was strongly opposed by many groups including the Jack & Jill Foundation and the New Children's Hospital Alliance stating traffic and space as major problems.
However, the project will go ahead with construction starting this summer.
SHARE this huge news on the new National Children's Hospital.